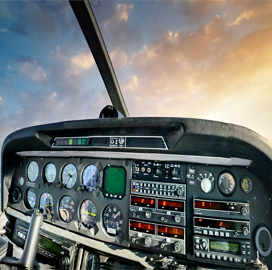 Upgrading aircraft
communications
BAE Systems Selected by USAF for Airborne Radio Modernization Program
British aerospace company BAE Systems announced that it was selected by the U.S. Air Force to provide software-defined radios for its Airborne High-Frequency Radio Modernization program. The $176 million contract, which will be carried out with support from FlexRadio, is intended to provide the service with a secure alternative to satellite communication methods, BAE said Thursday.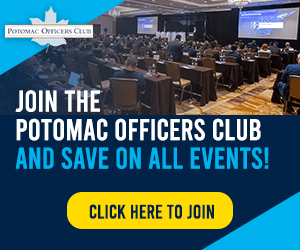 In a statement, BAE Systems said the AHFRM solution it intends to deliver will maintain over-the-horizon communications while defeating jamming attempts from potential threats. It will be scalable, modular and will have capacity provisions for future modernization needs and adjacent operational requirements.
Furthermore, the product will come in a drop-in compatible radio design that maximizes FlexRadio's commercial off-the-shelf technology. It was explained that Austin, Texas-based FlexRadio designs, manufactures and markets software-defined radios and accessories for the consumer, government and commercial markets.
Dave Logan, a vice president and general manager at BAE Systems, said his company's airborne radios are scalable and designed for open architecture applications, making them easily adaptable to the Air Force's future requirements.
In January, the Electronic Warfare and Avionics Program Office of the Air Force Life Cycle Management Center announced that it was looking to replace airborne high-frequency radios currently installed in aircraft to better meet warfighter needs. This is in line with the office's efforts to modernize about 2,500 radios in various Air Force aircraft, along with aircraft belonging to the Navy, Marine Corps and the Coast Guard.
Capt. Jeremy Fazely, AHFRM program manager, said the current goal is to replace the aging AN/ARC-190 radio in more than 2,000 aircraft over the next five years. He explained that while the legacy radio system is still functional, it is not capable of meeting the needs of today's warfighter and is no longer in production.
Category: Defense and Intelligence
Tags: Airborne High Frequency Radio Modernization BAE Systems contract award Dave Logan Defense and Intelligence FlexRadio US Air Force