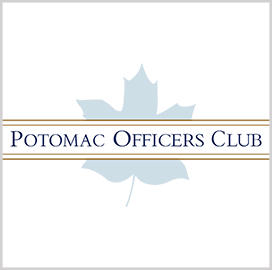 Ship modernization
BAE Systems Selected to Upgrade USS Mitscher
BAE Systems announced that it has received a $1.9 million contract from the Navy for the maintenance and modernization of USS Mitscher, an Arleigh Burke-class guided-missile destroyer. Under the docking selected restricted availability contract, the warship will be drydocked and underwater hull preservation work will be performed, BAE Systems said Thursday.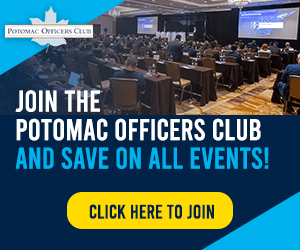 Additionally, the company will upgrade the ship's Aegis combat system and its command and control equipment, and refurbish the living spaces for the ship's 285 crewmembers. The value of the contract could reach $101.2 million if all options are exercised.
In a statement, Mike Bruneau, vice president and general manager of BAE Systems Norfolk Ship Repair, said that the company will apply its experience with the DDG class to ensure the ship returns to the fleet "mission-ready and fully capable to support national security." He added that BAE Systems' Norfolk shipyard is currently performing the same kind of preservation and upgrade services aboard the guided-missile destroyer USS Stout.
Work on the 505-foot long USS Mitscher is expected to begin in March 2022 and be completed in April 2023. The year-long work will be performed with the help of BAE Systems subcontractors and select personnel of the Navy, it was explained.
In September, BAE Systems was awarded a five-year Systems Engineering and Integration Support Services contract to continue supporting the U.S. Navy Strategic Systems Programs office. The contract is worth up to $478 million.
In May, BAE Systems won a Navy competition to serve as the design agent for the mechanical portion of the Mk 41 Vertical Launch System. The contract calls for the company to provide design, development, test, product improvement, and sustaining support for current and legacy VLS systems.
Category: Defense and Intelligence
Tags: BAE Systems contract award Defense and Intelligence missile destroyer modernization Navy USS Mitscher