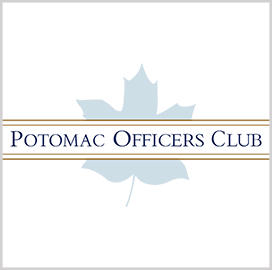 Sensor development
BAE Systems-SNC Team to Provide Air Force With Open Architecture SIGINT Technology
A team of experts from BAE Systems and Sierra Nevada Corporation has been tasked with developing the U.S. Air Force's next-generation open architecture signals intelligence technology.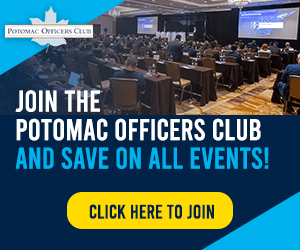 The companies will collaborate on a sensor prototype that can collect and analyze electronic signals across the radio frequency spectrum to help warfighters understand their adversaries' actions.
They will leverage their expertise in developing open architecture SIGINT systems for airborne, ground and maritime applications. Development efforts will be carried out in New Hampshire, California, Texas and Ohio, BAE Systems said Tuesday.
According to David Logan, vice president and general manager of C4ISR Systems at BAE Systems, the prototype's open architecture design will allow the Air Force to easily add new capabilities in the future to counter evolving threats.
Work on the SIGINT technology falls under the first phase of the Air Force's Global High-altitude Open-system Sensor Technology program. GHOST is headed by the Air Force Life Cycle Management Center's sensor division and is aimed at giving airmen the flexibility to fly on different aircraft using a variety of sensors.
Jeremy Shock, chief of the signals intelligence branch, said in a statement that the GHOST sensor is being designed in such a way that would make it easily transferable from one airborne platform to another based on the size, weight and power available.
Northrop Grumman is also working on its own sensor prototype for the GHOST program. The company's final product is expected to feature an open standards-based hardware and software architecture that can be scaled and configured for use on multiple types of manned and unmanned Air Force aircraft.
Category: Defense and Intelligence
Tags: Air Force BAE Systems Defense and Intelligence GHOST program sensor development Sierra Nevada Corporation signals intelligence