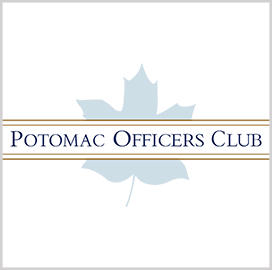 Jamming resistance
BAE Systems to Develop Interference Filters Under DARPA's COFFEE Program
BAE Systems FAST Labs has won a $6.5 million contract from the Defense Advanced Research Projects Agency to develop filter technology for the Compact Frontend Filters at the Element-level program, specifically to strengthen the performance of Department of Defense radio frequency and microwave systems such as digital active electronically scanned arrays. According to Chris Rappa, FAST Labs' chief technologist, new filters could increase wideband RF system resistance to interference, adding that such technology is made vulnerable to jamming due to a "limited dynamic range," BAE said.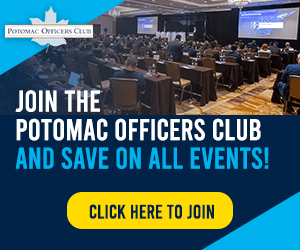 The company is part of an industry team formed by DARPA to develop AESA technology under the COFFEE program for electronic warfare purposes. The other team members include Northrop Grumman, Raytheon Technologies and several commercial and academic entities. The objectives of the initiative were first publicized in 2021.
Efforts by BAE and FAST Labs for COFFEE fall under DARPA's Electronics Resurgence Initiative, a five-year, $1.5 billion fund introduced in 2017 with the aim of strengthening U.S. semiconductor production and security.
In January, the agency announced that it would work with several industry stakeholders to address challenges to the advancement of microelectronics. Dev Palmer, deputy director of DARPA's Microsystems Technology Office, said the collaboration would aid in moving the ERI to its next phase.
Category: Defense and Intelligence
Tags: BAE Systems Chris Rappa COFFEE contract award DARPA Defense and Intelligence FAST Labs