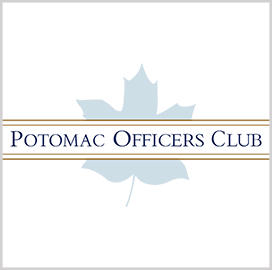 Engineering activities
BAE Systems Wins $143M Contract to Support Surface Combat Systems Center
BAE Systems has secured a five-year, $143 million contract from the Naval Surface Warfare Center Dahlgren Division extending technical support services for the Surface Combat Systems Center located in Wallops, Virginia. The work involves the integration of mission equipment, combat systems and computer programs used across the U.S. Navy's ship modernization initiatives, BAE said.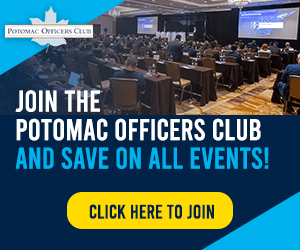 Previously, the company bagged a five-year deal worth $86 million in 2016 that stipulated similar support for SCSC.
According to Lisa Hand, vice president and general manager of BAE's integrated defense solutions business unit, SCSC's mission is to enhance the Navy's readiness and capabilities. The facility serves as a venue for testing in-development systems and conducting training exercises.
In 2021, a virtual maintenance trainer for the Aegis Combat System was reported to be in development at SCSC. The technology is intended to improve the proficiency of personnel tasked with routine maintenance and troubleshooting.
Future plans for the Aegis VMT involve the incorporation of combat platforms such as the Ship Self-Defense System and an antisubmarine warfare combat system. SSDS coordinates multiple sensors across Navy ships to detect and counter missile threats.
Amentum received a $90 million contract in 2021 to conduct sensor integration work for SSDS and other tasks. In 2022, ManTech won an $88 million deal to test and evaluate software related to the defense system.
Category: Defense and Intelligence
Tags: BAE Systems contract award Defense and Intelligence Naval Surface Warfare Center Surface Combat Systems Center US Navy