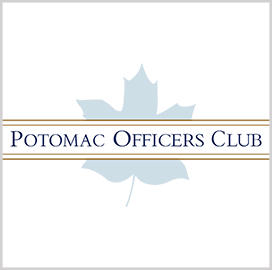 AMPV sustainment contract
BAE Systems Wins Potential $600M Army Contract for AMPV Sustainment, Support
The Army has awarded BAE Systems a potential $600 million contract to provide sustainment and support for the Armored Multi-Purpose Vehicle.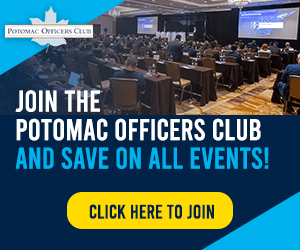 Currently, BAE Systems is in the low-rate production phase for the AMPV program and has delivered at least one of each of the vehicle's five variants.
The sustainment contract will run for five years and add new capabilities and technologies to APMVs throughout their time in service, BAE said.
The recently awarded contract establishes that the defense and aerospace company is the sole-source provider of sustainment system and technical support for the program. The contract also tasks BAE to provide post-production sustainment and support services.
The AMPV comes in five variants designed to perform a broad set of missions while operating on the front lines.
The variants include the General Purpose vehicle, which conducts resupply, maintenance and alternate casualty evacuation; and the Mortar Carrier, which provides "immediate and responsive heavy mortar fire" to support the Armored Brigade Combat Team during fast-paced offensive operations.
According to BAE, the AMPV is the first tracker combat vehicle that was built from the ground up for the Army in more than two decades.
Contract work on the AMPV program will be performed across the company's industrial network, which includes facilities in South Carolina, Alabama, Arizona, Michigan and Pennsylvania.
Category: Defense and Intelligence
Tags: AMPV Armored Brigade Combat Team Armored Multi-Purpose Vehicle BAE Systems contract win Defense and Intelligence General Purpose Mortar Carrier offensive operations support sustainment US Army