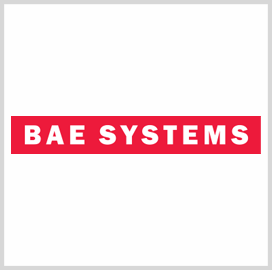 Missile launcher platform
BAE to Design SeaSparrow Missile Launch System Under Department of Defense Contract
BAE Systems has secured a $37 million contract to design the Next-Generation Evolved SeaSparrow Missile Launch System for the U.S. Navy.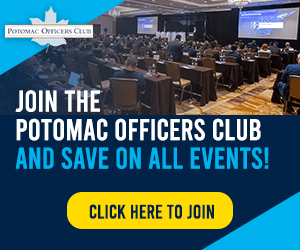 Under the Department of Defense Ordnance Technology Consortium contract, BAE will support the NATO SeaSparrow Program Office to design and deliver a prototype NGELS deck launching system. NGELS is a deck-mounted, fixed-angle launcher that stores and launches ESSMs from BAE-made Mark 25 missile canisters.
NGELS will support the fielding of the ESSM Block 2 missile, a multi-role surface-to-air and surface-to-surface missile that can protect aircraft carriers and other flat-decked ships, BAE said.
The contract follows several awards and recognitions BAE received for defense support purposes.
In May, BAE secured a three-year, $72.5 million research and development contract to advance precision-guided munitions for the U.S. Army. Under the contract, BAE was tasked to work with the Army Combat Capabilities Development Command Armaments Center to increase the range of existing PGMs and improve their accuracy in GPS-denied environments.
In March, the Army's Joint Counter-Small Unmanned Aircraft Systems Office assessed BAE's Advanced Precision Kill Weapon System kits against class two drones. During the test, APKWS rockets shot down all targets, which were flying at over 100 mph.
Category: Defense and Intelligence
Tags: BAE Systems contract award Defense and Intelligence Department of Defense DOD Ordnance Technology Consortium missile launcher platform NATO SeaSparrow Program Office Next Generation Evolved SeaSparrow Missile Launch System US Navy