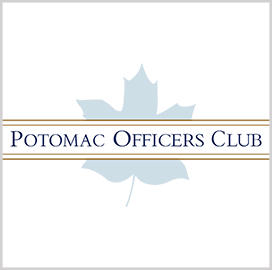 Contract award
BAE to Develop, Demonstrate Framework to Support Space Systems Command's Data Management System
The Space Systems Command has awarded BAE Systems a one-year prototype contract to develop the mission data framework for the field command's Enterprise Management and Control System.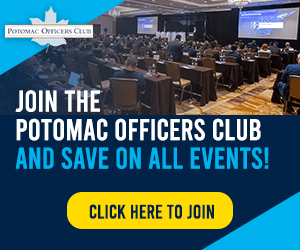 The company will create an integrated data management environment and will connect interoperable sources to support data management.
BAE will perform four demonstrations that will show improved situational awareness for global satellite communications. The company will also show how the framework will allow warfighters to respond in contested and challenging environments.
The solution must be able to minimize disruptions, deliver real-time asset information and provide data for mission needs, BAE said.
The company will use its cloud computing suite to create the platform, which will act as the working memory for the EM&C System. The framework will connect isolated data sources and improve the Space Systems Command's ability to accelerate the development of future mission-critical applications.
Ron Zuccaro, director of resilient ground systems at BAE, said a team within the company will provide data architecture and foundations needed to create a resilient, responsive and integrated data environment.
The EM&C System is designed to provide protected satellite communications and improve situational awareness to warfighters stationed across the globe.
BAE Systems offers various technologies and services in support of military missions across all domains, from sea to space and cyber. It is headquartered in Farnborough, U.K., and has multiple offices within and outside the U.S.
Category: Space
Tags: BAE Systems contract award Enterprise Management and Control Systems mission data framework Ron Zuccaro space Space Systems Command