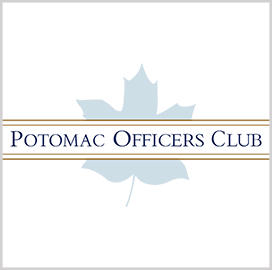 GPS protection
BAE to Install Anti-Jamming Receivers on Air Force F-15Es
BAE Systems has received a $13 million contract to install its Digital Global Positioning System Anti-jam Receivers on Air Force F-15E fighter jets, boosting reception and protecting from signal jamming and spoofing using antenna electronics, signal processing and digital beamforming.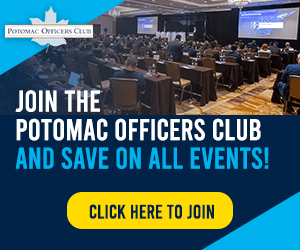 F-15Es are the second type of plane to receive the upgrade. In 2018, what was then Rockwell Collins was tasked by the Department of Defense to install DIGARs onto F-16 Fighting Falcons. The receivers are designed for aircraft and unmanned aerial vehicles, BAE said.
BAE announced in June that it has started utilizing Trimble receivers alongside DIGARs, enhancing protection against GPS jamming. Company engineers have also broadened DIGAR compatibility with systems such as the Embedded GPS Inertial Navigation System to accelerate communication speed.
DIGAR is one of several BAE offerings that supports the M-Code satellite signal, an encrypted anti-jamming and anti-spoofing military signal. In May 2021, the Defense Logistics Agency awarded the company $325.5 million for M-Code GPS modules, later exercising a $316 million option to secure additional supply.
Earlier in 2021, BAE won a $247 million contract to produce M-Code-capable military GPS receivers for the Space and Missile Systems Center.
The company is one of three companies in the world that develops M-Code technology for the U.S. military.
Category: Defense and Intelligence
Tags: BAE Systems Defense and Intelligence DIGAR F-15E Global Positioning System M-Code US Air Force