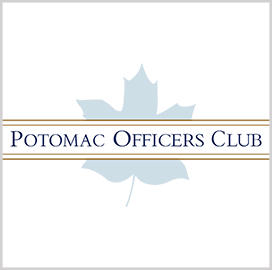 Space hardware
BAE to Qualify 12-Nanometer Integrated Circuits for Space Applications
The Department of Defense has tapped BAE Systems to qualify a more compact, new generation of integrated circuit technology that will be used in space.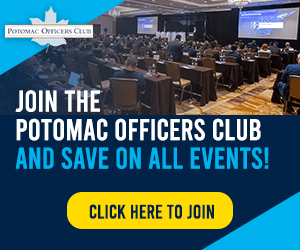 Ricardo Gonzalez, director of space systems at the Manassas, Virginia-based company, said transitioning to a smaller IC architecture will create room for additional transistors per chip and reduce power consumption per operation. Compact ICs are beneficial for space vehicles due to limited power and resources, Gonzalez stated.
BAE's 12-nanometer radiation-hardened technology features a smaller footprint and enhanced computing capabilities compared to the 45-nm design being used for space operations. RH12 will be tested to Qualified Manufacturer's Listing Class V and Q standards. QML Class V is for space-grade products while Class Q is for military-grade components. RH12 IC development and production services will be offered with a flexible engagement model, BAE said.
Space electronics need to withstand various conditions from launch to operations. Components will experience intense vibrations, extreme temperatures, outgassing, electrostatic discharge, radiation and contamination. Consequently, technology components must be robust. The International Organization for Standardization has ISO standards for space components that hardware and software manufacturers can follow.
BAE Systems develops, manufactures and deploys radiation-hardened circuits for defense, space, intelligence, research and commercial uses. The company is a DOD Category 1A Microelectronics Trusted Source.
Category: Space
Tags: BAE Systems Department of Defense integrated circuit technology Ricardo Gonzalez space