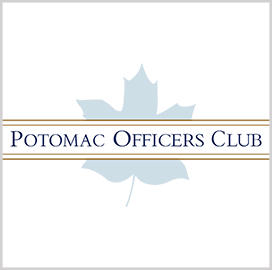 Contract award
BAE to Use Complex Models to Overwhelm, Confuse Adversaries
The U.S. Air Force Research Laboratory has awarded BAE Systems a three-year, $2.8 million contract to develop a new approach to defeat adversaries.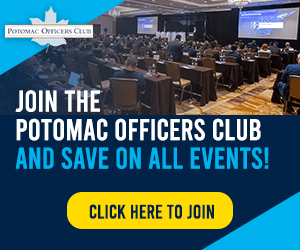 BAE will develop complex models meant to capture the decision calculus of an adversary to make it possible to provide an estimate of how different types of attacks might affect their ability to respond and ultimately cause indecision. The model development is part of the Complexity Modeling in Multiple Domains program, BAE said.
Mike Miller, technical group leader at BAE's FAST Labs, said the COMMAND program is designed to understand how various actions could affect enemies' systems. The program will examine how cyberattacks, communications jamming and combinations of attack vectors could impact adversaries' timely response.
Confusing adversaries is part of the Department of Defense's Joint All-Domain Operations. The Pentagon wants to paralyze enemies by disrupting their "Observe, Orient, Decide, and Act" loop, and this can be done through a complex array of attacks.
BAE offers technologies and services that support military operations in all domains, from sea to space and cyber. It is headquartered in Farnborough, U.K., and has multiple offices within and outside the U.S.
Category: Defense and Intelligence
Tags: Air Force Research Laboratory BAE Systems Complexity Modeling in Multiple Domains program contract award cyberattacks decision calculus Defense and Intelligence Mike Miller