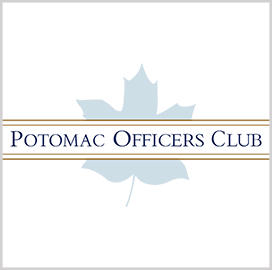 Space observatory
development
Ball Aerospace Announces Completion of Critical Design Review for SPHEREx Mission
Colorado-headquartered Ball Aerospace has announced that it supported the completion of the critical design review for the National Aeronautics and Space Administration's Spectro-Photometer for the History of the Universe, Epoch of Reionization and Ices Explorer mission. The mission represents NASA's first attempt to conduct the first all-sky near-infrared spectral survey, Ball Aerospace said Wednesday.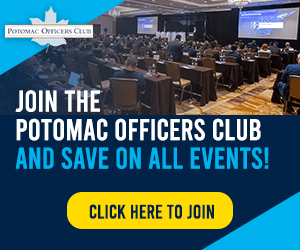 With the CDR's completion, Ball Aerospace said it can now move forward with building the telescope and spacecraft. Additionally, the company is responsible for conducting system integration and test, supporting the integration of the spacecraft onto a launch vehicle and commissioning the spacecraft after launch.
In a statement, Makenzie Lystrup, vice president and general manager of civil space at Ball Aerospace, said that after completing separate CDRs for the spacecraft last June and for the telescope in November, completion of the combined CDR is the final step before full assembly begins. The SPHEREx mission is currently scheduled for no earlier than June 2024 and no later than April 2025, the company said.
SPHEREx is expected to produce four complete all-sky maps during its two-year mission to study the nature of physics that drove cosmic inflation in the early universe. If successful, it will answer questions on the origins of the universe and on the prevailing conditions outside the solar system, Ball Aerospace further said.
NASA's Jet Propulsion Laboratory said on its website that over a two-year period, the SPHEREx Observatory will collect data on more than 300 million galaxies along with more than 100 million stars in the Milky Way in order to explore the origins of the universe. It will survey the sky in optical as well as near-infrared light which, though not visible to the human eye, serves as a powerful tool for answering cosmic questions.
Category: Space
Tags: Ball Aerospace Critical Design Review Makenzie Lystrup NASA space SPHEREx