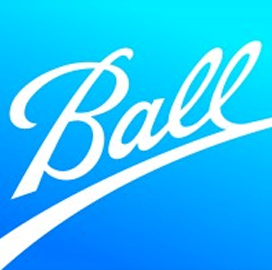 Satellite development and
integration
Ball Aerospace Partners With Loft Federal, Microsoft on SDA NExT Program
Loft Federal and Microsoft will support Ball Aerospace's satellite development and integration work under a contract with the Space Development Agency worth up to $176 million awarded in October 2020. Ball Aerospace is the prime contractor for building 10 satellites and accompanying ground systems that will serve as the experimental testbed of the Proliferated Warfighter Space Architecture, formerly known as the National Defense Space Architecture.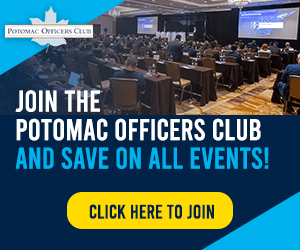 As subcontractors, Loft Federal will facilitate spacecraft integration and testing, commercial launch services procurement and NDSA Experimental Testbed operation in orbit while Microsoft will provide the SDA with a secure cloud environment through Azure Orbital Ground Station and Azure Government air-gapped clouds, Ball Aerospace said. Loft Federal will also supply Loft Orbital's Longbow satellite platform based on the OneWeb satellite design, and Cockpit automated mission and satellite operations software.
The NExT satellite launches are expected to begin in 2024 and be completed in 2025. Each spacecraft will carry payloads to test new capabilities and demonstrate low-latency data transport and beyond-line-of-sight command and control. Trial results will help advance future satellites of the PWSA constellation. In March, a SpaceX Falcon 9 rocket launched the first 10 satellites of PWSA's Tranche 0 segment from Vandenberg Space Force Base in California.
Category: Space
Tags: Ball Aerospace Loft Federal Microsoft NeXT Proliferated Warfighter Space Architecture space Space Development Agency