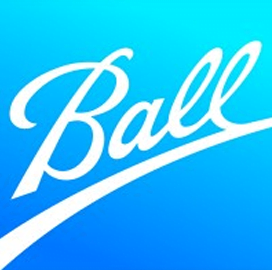 Novastar program
Ball Aerospace Supports MTSI's Scientific, Technical Intelligence Work for NASIC
Ball Aerospace has partnered with Modern Technology Solutions Inc. as a subcontractor to support work focused on providing scientific and technical intelligence to the U.S. Air Force's National Air and Space Intelligence Center, Department of Defense and other national intelligence organizations. NASIC awarded MTSI an 11-year, $5 billion Novastar S&TI analytic capability support indefinite-delivery/indefinite-quantity contract in 2022.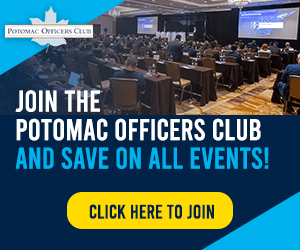 Data exploitation and analysis expertise, systems and software development support, modern cloud-based technologies, and machine learning and artificial intelligence capabilities will be provided to help meet the intelligence organizations' S&TI needs, Ball Aerospace said.
The company has performed work for NASIC over the past few years. In 2019, the center selected Ball Aerospace as a prime contractor on the Megastar program to provide ST&I for various mission areas. In 2022, the corporation received a five-year IDIQ contract from NASIC to continue delivering measurement and signature intelligence and advanced geospatial intelligence to warfighters through the Advanced Technical Exploitation Program.
Ball Aerospace develops and manufactures spacecraft, advanced instruments and sensors, components, data exploitation systems and radio frequency solutions for strategic, tactical and scientific applications. It has an existing contract with the Space Development Agency valued at $176 million to build, operate and secure launch services for 10 experimental satellites that will be deployed beginning in 2024 for the National Defense Space Architecture Experimental Testbed.
Ball Aerospace also performs work for the U.S. Space Force. The company recently announced that it completed the spacecraft bus for the Space Force's Weather System Follow-on-Microwave satellite, which will provide mission data to the DOD's environmental prediction systems supporting warfighter domains and deliver real-time, actionable environmental intelligence to military operations worldwide.
Category: Space
Tags: Ball Aerospace Modern Technology Solutions Inc. NASIC space US Air Force US Space Force