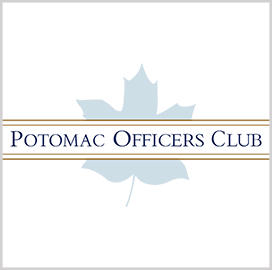 Space weather monitoring
Ball Aerospace's NOAA Spacecraft Passes Preliminary Design Review
Ball Aerospace said its Space Weather Follow On-Lagrange 1 spacecraft has completed the preliminary design review phase and will enter the critical design phase.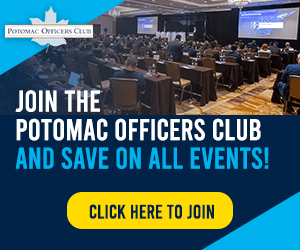 The spacecraft was designed under the terms of a contract awarded by NASA's Goddard Space Flight Center on behalf of the National Oceanic Atmospheric Administration, Ball Aerospace said.
Makenzie Lystrup, vice president and general manager for civil space at Ball Aerospace, said the spacecraft was built to protect astronauts and assets from space weather events, including solar flares and coronal mass ejections.
"Once on orbit, SWFO-L1 will provide the nation with critical space weather information to help protect life and property and we are excited to partner with NOAA and NASA Goddard on this important mission," Lystrup added.
SWFO-L1 will be launched in an orbit that will allow NOAA to measure upstream solar winds and observe the sun's corona without interference from the Earth. According to NOAA, the orbit known as L1 is about 1.5 million kilometers from the Earth.
Ball Aerospace said SWFO-L1 is based on the Ball Configurable Platform, a customizable spacecraft that features a common spacecraft bus and standard payload interfaces.
SWFO is an environmental satellite program under development by the Office of Projects, Planning and Analysis within NOAA's Naval Environmental Satellite, Data and Information Service.
NOAA said the data produced through SWFO will help the government prepare for natural space-based events that can disrupt the electrical power grid, communications systems, and navigation and timing systems.
Ball Aerospace said it has previously built spacecraft for NOAA missions, including the NOAA-20 and the Suomi National Polar Orbiting Partnership.
Category: Space
Tags: Ball Aerospace Ball Configurable Platform environmental satellite Goddard Space Flight Center L1 Makenzie Lystrup NASA NESDIS NOAA OPPA space space weather Space Weather Follow On-Lagrange 1 SWFO