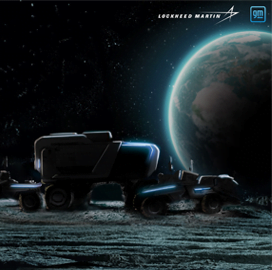 Energizing moon missions
Battelle Energy Alliance, NASA Seek Nuclear Technologies to Power Space Missions
Battelle Energy Alliance, which manages the Idaho National Laboratory for the Department of Energy, and the National Aeronautics and Space Administration have called on experts from the nuclear and space industry to develop innovative technologies for fission surface power systems for lunar applications. The FSP project aims to develop a durable, high-power, sun-independent power source for NASA missions on the moon by the end of the decade, INL said Friday.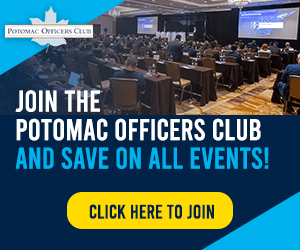 In their request for proposal, Battelle and NASA said that initially, they are targeting a system design for powering moon missions using nuclear energy. Proposals are due by Feb. 19, 2022.
The RFI stated that promising technologies will be procured utilizing a competitive, multi-phased acquisition effort that will lead to a contract award for the Phase 1 design only. BEA said it anticipates issuing  multiple awards for the project to offerors whose technology proposals are deemed to be "within the competitive range."
Sebastian Corbisiero, INL's Fission Surface Power Project lead, noted that news about the search for novel energy technologies for lunar uses has received significant interest from the industry. He said that the feedback and enthusiasm being seen for space nuclear power systems has been "very exciting," adding that providing a reliable, high-power system on the moon is a vital next step in human space exploration.
Jim Reuter, the associate administrator for NASA's Space Technology Mission Directorate, stressed that plentiful energy will be key to future space exploration. He explained that the directorate, which is funding the FSP project, foresees that the development of fission surface power systems will not only benefit future Moon missions but also the subsequent exploration of Mars, and even open the possibility of using those emerging technologies on Earth.
Category: Space
Tags: Battelle Energy Alliance Department of Energy fission surface power system Idaho National Laboratory Jim Reuter NASA Sebastian Corbisiero space