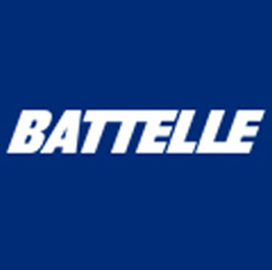 Research support contract
Battelle Secures $90M AFRL Human Performance Research Support Contract
The U.S. Air Force Research Laboratory has awarded Battelle a five-year, $89.6 million task order for human performance research and engineering in support of the 711th Human Performance Wing. The Columbus, Ohio-based company will administer a live-virtual-constructive testbed to support research and training activities for both conventional and special operations forces.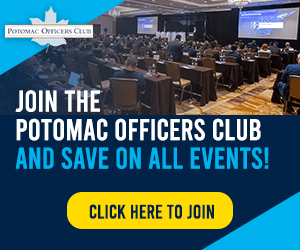 The activity will also help the AFRL unit transition the "train like you fight" concept from regional conflicts to Joint All-Domain Operations. Training initiatives will help warfighters who are competing in great power competition environments, Battelle said.
The Department of Defense wants to understand how its adversaries operate in all domains to be able to stop them while protecting U.S. and coalition forces. In late July, Joint Chiefs of Staff Vice Chairman John Hyten said JADO concepts that the DOD must cover contested logistics, joint fires, joint all-domain command and control and information advantage.
The company will host the testbed within the 711th HPW's Warfighter Interactions and Readiness Division. It will also find a way to minimize the impacts of tech transition since the testbed is an operational capacity for the AFRL.
Battelle offers a wide range of technology solutions to government and commercial clients. Some of the solutions available are for cyber operations, laboratory and research management, homeland security, energy, health and agriculture.
The 711th HPW performs research, education and consultation activities to help the Air Force achieve its mission of achieving global reach and responsiveness. It works on a wide spectrum that covers science, technology and aerospace medicine.
Category: Defense and Intelligence
Tags: 711th Human Performance Wing Air Force Research Laboratory Battelle contract award Defense and Intelligence human performance research and engineering John Hyten Joint All Domain Operations virtual training