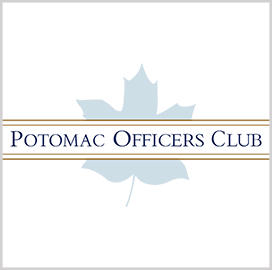 CubeSat launch
BCT Provides Various CubeSat Components to AFRL Ascent Mission
Raytheon Technologies subsidiary Blue Canyon Technologies has helped deploy a U.S. Air Force Research Laboratory cube satellite spacecraft bus to geostationary orbit.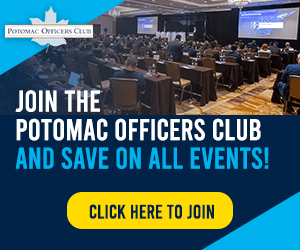 BCT provided the 12u CubeSat bus, avionics, flight software, guidance navigation, radio frequency communication hardware and other components for the Ascent mission. The company was also on-site during the spacecraft commissioning and ensured that it was in optimal condition before releasing it to the laboratory.
The Ascent mission will see how commercial off-the-shelf technologies and capabilities will perform in the GEO space environment. It is part of the U.S. Space Force's Test Program-3 mission, BCT said.
The mission will demonstrate two COTS propulsion systems, Georgia Institute of Technology's first cold gas momentum management propulsion system for GEO applications and other systems.
John Carvo, executive director of BCT's CubeSats business unit, said the contract will test the company's first GEO CubeSat, its solar array drive assemblies and other components to see how they will perform in changing and extreme environments.
The aerospace company was part of the first STP-3 contract award and has been supporting the mission as needed.
Blue Canyon Technologies offers various spacecraft, components and mission support services. It partners with various government, academic and private organizations, including Northrop Grumman, L3Harris Technologies, AFRL and the NASA Jet Propulsion Laboratory.
The company is headquartered in Lafayette, Colorado.
Category: Space
Tags: Ascent mission Blue Canyon Technologies Georgia Institute of Technology geostationary orbit John Carvo space Test Program-3 US Air Force Research Laboratory US Space Force