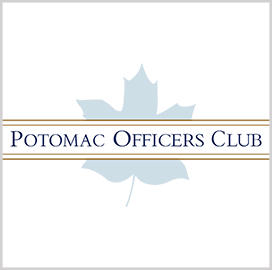 Protecting critical
systems
BedRock Systems, Army DEVCOM to Collaborate on Securing Missile Systems
San Francisco-headquartered software developer BedRock Systems has entered into a collaboration with the Army Combat Capabilities Development Command's Aviation & Missile Center and DESE Research involving the demonstration of a trusted computing base integration framework. The TCB framework supports the flexible design and secure integration of multiple features, functions and applications to better protect aviation and missile systems, BedRock Systems said Wednesday.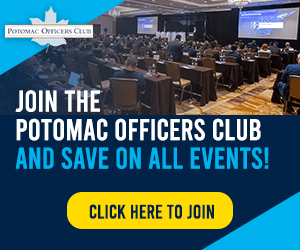 Klaus Oestermann, BedRock's chief executive officer and president, emphasized that the collaboration with the Army and DESE Research exemplifies his company's commitment to hardening and protecting the United States' most critical systems and infrastructure.
The executive further explained that for aviation and missile systems, bolstering cyber resilience as well as reducing size, weight, power and cost are critical to meeting security, performance and total life cycle cost requirements. He said that the trusted computing base integration framework jointly developed with DESE Research meets each objective. This is made possible by leveraging secure virtualization and deep semantic cyber forensics provided by BedRock's HyperVisorTM and Active Security offerings.
Meanwhile, DESE Research described itself on its website as a knowledge-based organization conducting theoretical and analytical research in the fields of defense, energy, space and environment. Established in 1982, it has provided advanced engineering, scientific, and technical support to government and industry customers.
Category: Digital Modernization
Tags: BedRock Systems DESE Research digital modernization trusted computing base integration framework US Army