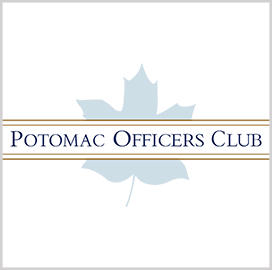 Components manufacturing
deal
Benchmark Chosen by Dynetics to Manufacture Electronics for Army's 'Enduring Shield'
Arizona-headquartered Benchmark Electronics announced it has been selected by defense and space company Dynetics to manufacture electronic components for the Enduring Shield mobile ground-based weapon system. The manufacturing operations will be conducted at a Huntsville, Alabama facility, which is located in close proximity to Dynetics and other Army missile defense development projects, Benchmark Electronics said Thursday.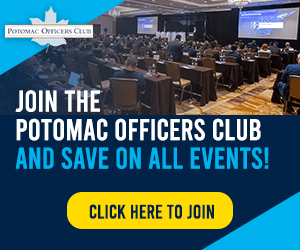 In a statement, Benchmark said it was selected by Dynetics, a wholly-owned Leidos subsidiary, due to its hard-earned experience manufacturing advanced electronics within the defense industry.
Lauren Nickle, sector vice president of aerospace and defense at Benchmark, said working in the defense industry requires a level of experience and expertise that few manufacturing providers today can offer. She added that Benchmark has recently invested in key capabilities to help it better meet the needs of customers.
For his part, Ronnie Chronister, senior vice president for weapons technology and manufacturing at Dynetics, said that with its deep experience, Benchmark is expected to execute on the absolute "must not fail" requirements of the Enduring Shield system.
In August 2021, the Army chose Dynetics to develop prototypes of a platform meant to defend against a range of incoming airborne threats called "Enduring Shield." The program is part of the Army's Indirect Fire Protection Capability Increment 2 initiative and is designed to acquire, track, engage and defeat unmanned aircraft systems, cruise missiles, rockets, artillery, mortars and other aerial threats.
Category: Defense and Intelligence
Tags: Benchmark Electronics Defense and Intelligence Dynetics Enduring Shield Lauren Nickle Ronnie Chronister US Army