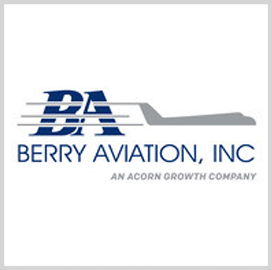 Airborne ISR support
Berry Aviation Receives Marine Corps Contract for Special Forces Training Support
Berry Aviation has secured a contract to provide airborne ISR capabilities in support of Marine Forces Special Operations Command's air-to-ground integration training.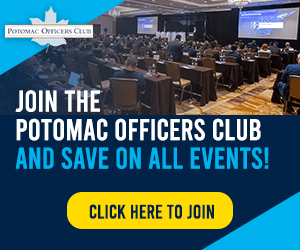 Berry Aviation's ISR division will provide a modified Cessna 206 that will deliver turnkey services, including aircrew, the ISR platform and a remote-portable ground control station. The aircraft and ancillary support will enable realistic, scenario-based training for special operations teams to hone critical skills before being deployed worldwide, Berry Aviation said Tuesday.
According to Stan Green, director of special operations support for Berry Aviation and a MARSOC combat veteran, the modified Cessna will be used both as a crewed platform and as a surrogate unmanned aircraft system that operates within the National Airspace confines.
The contract award is the first for Berry's ISR division.
The Cessna 206 is part of the Stationair lineup. It comes standard with a Garmin Connext Satellite navigation system that works on Iridium networks, a Garmin G1000 NXi avionics system and support systems for takeoffs and landings.
In addition to the Marine Corps support contract, Berry is also fielding a King Air 350 ISR aircraft that has been modified with proprietary sensor integrations, including enhanced full-motion video and signals intelligence capabilities. The King Air platform is expected to be ready for contract opportunities in the fall of 2023.
Berry Aviation is a San Marcos, Texas-based company that has nearly four decades of experience in operating specialized aircraft for government and commercial clients.
Category: Defense and Intelligence
Tags: Berry Aviation Cessna 206 contract award Defense and Intelligence ISR Marine Forces Special Operations Command Stan Green