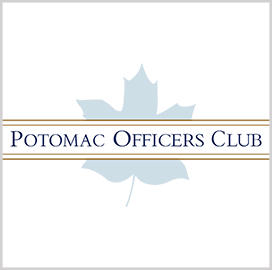 Business proposal
Bezos Offers NASA $2B Payment Waiver for Second Lunar Lander Contract
Tech magnate Jeff Bezos offered to cover more than $2 billion in project costs if NASA decides to award his Blue Origin company another Human Landing System contract. Bezos said in a letter to NASA Administrator Bill Nelson, that the company would waive up to $2 billion in payments in the first years of a new award, as well as pay for a demonstration mission, SpaceNews reported.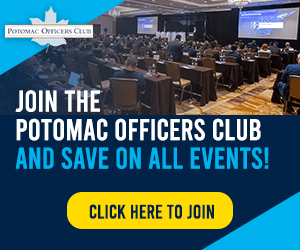 In the letter sent Monday, Bezos said his offer stands should NASA give Blue Origin an HLS award like the one SpaceX received in April to develop and demonstrate a crewed lunar lander. The Amazon founder said that his space company will waive payments up to $2 billion both in the current fiscal year as well as the next two years, stressing it will not be a deferral but an outright and permanent waiver of payments.
In his proposal, Bezos said that Blue Origin would also carry out at its own expense "a pathfinder mission to low-Earth orbit of the lunar descent element to further retire development and schedule risks." The preparatory mission would be in addition to an unmanned lunar landing demonstration to be undertaken as part of the lunar lander system development.
Blue Origin would accept a firm-fixed-price contract for the work, an arrangement that NASA had already required for its first HLS deal, Bezos said. The proposal is the businessman's latest attempt to convince NASA to award a second HLS contract, which the agency already said it would do eventually.
In his latest letter to NASA, Bezos reiterated his lingering gripes that his company, unlike SpaceX, was not given a chance to revise its price during the first HLS competition. The businessman called NASA's earlier decision "a mistake" and "unusual."
Category: Space
Tags: Bill Nelson Blue Origin Dynetics GAO Human Landing System Jeff Bezos Kathy Lueders NASA space Space News Space X