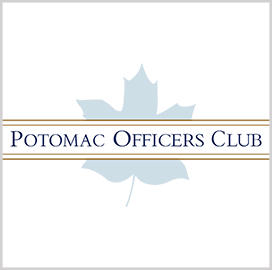 IT modernization
Bidding Starts for Commerce Department's $1.5B IT Modernization Deal
The U.S. Department of Commerce has opened bidding on a contract that aims to establish a new information technology infrastructure and modernize the department's software systems and business processes. First announced by the department's chief information officer in August, the agency revealed plans to implement new cloud-based platforms that can deliver IT-as-a-service and provide quick solution turnarounds to support business operations across the entire department, Nextgov reported Tuesday.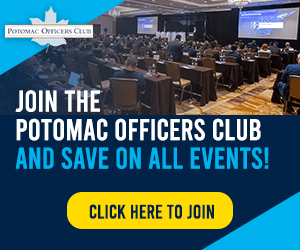 In its request for proposal, the Commerce Department said the Commerce Acquisition for Transformational Technology Services contract has a base period of one year with options that could extend the deal for up to 10 years. The single-award contract is worth up to $1.5 billion dollars.
The RFP stated that the planned contract will focus on minimizing costs related to software and hardware updates during the scheduled three-to-five-year technology updates while also expediting the department's longstanding business goals.
The DOC said that CATTS will be completed through an indefinite-delivery/indefinite-quantity contract. Subsequent labor categories and rate ceilings proposed in the initial IDIQ will serve as the basis for future orders and changes within the contract.
It is anticipated that the winning contractor will be required to perform services in support of the DOC's CIO, digital document and records management, managed service outsourcing and consulting, IT operations and maintenance, information technology services management and cybersecurity operation support.
These tasks and services will later expand to include supporting the DOC's various bureaus including the National Oceanic and Atmospheric Administration, the Census Bureau, the National Weather Service and the Bureau of Economic Analysis.
Category: Federal Civilian
Tags: CATTS contract Commerce Department federal civilian IT infrastructure IT Modernization Nextgov RFP