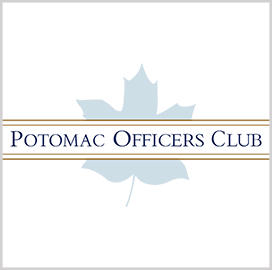 Hacker
Biden Administration Designates Cybersecurity as Top Priority
The Biden administration has announced plans to launch an "urgent initiative" to enhance the United States' capability, readiness and resilience in cyberspace.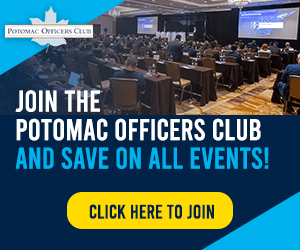 President Joe Biden said he has raised cyber issues as a top priority for the government, pointing to Russia's and China's actions in cyberspace, The Hill reported.
In January, Biden announced a $1.9 trillion stimulus package that pushes initiatives to modernize federal information technology in preparation for future cyberattacks.
The package, called the American Rescue Plan, includes a $9 billion allocation for the Technology Modernization Fund to help launch new IT and cybersecurity shared services at the Cybersecurity and Information Security Agency and the General Services Administration.
The package also earmarked $200 million for the IT Oversight and Reform fund to support the rapid hiring of cybersecurity and engineering experts in support of the federal chief information security officer and the Digital Service.
Biden said he has told Russian President Vladimir Putin that the United States will enhance its protection from interference and cyberattacks.
"I made it clear to President Putin, in a manner very different from my predecessor, that the days of the United States rolling over in the face of aggressive actions, interfering with our elections, cyberattacks, poisoning its citizens, are over," Biden said in a speech.
The president's statement came months after the discovery of major cyberattack on U.S. federal systems largely attributed to Russia. The SolarWinds hack affected thousands of organizations globally, including multiple parts of the U.S. federal government.
Biden said that while his administration will hold Russia and China accountable for malign actions, he said the United States is still ready to work with the foreign powers when it is in the American interest.
Category: Cybersecurity
Tags: American Rescue Plan Biden administration China cyberattack cybersecurity cyberspace Digital Service federal information technology IT IT Oversight and Reform Joe Biden modernization President Joe Biden Russia SolarWinds stimulus package Technology Modernization Fund The Hill TMF United States Vladimir Putin