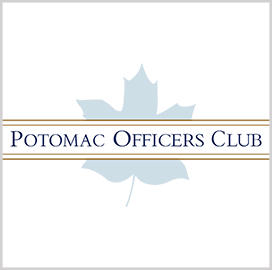 Infrastructure security
Biden Administration Expands ICS Cybersecurity Initiative to Chemical Sector
The White House has expanded the Industrial Control Systems Cybersecurity Initiative to include the chemical sector. Under the expanded effort, the Cybersecurity and Infrastructure Security Agency worked with chemical companies to create the Chemical Action Plan, which promotes higher cybersecurity standards across the industry.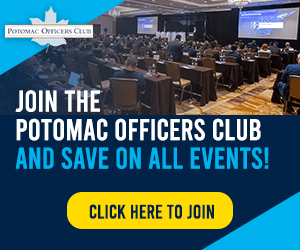 The Chemical Action Plan will focus on facilities that present chemical release hazards. The plan will also drive information sharing and analytical coordination between the federal government and the chemical sector, foster collaboration with sector owners and support the continuity of chemical production, the White House said.
The Chemical Action Plan builds on lessons learned from plans for the energy, pipeline and water sectors. It will guide organizations within the chemical sector in assessing their cybersecurity practices over the next three months.
In January, the Biden administration expanded the ICS Cybersecurity Initiative to the water sector following cyberattacks on Colonial Pipeline and JBS Foods. The Environmental Protection Agency and CISA worked with water utilities to create an action plan to protect key infrastructure.
CISA oversees the security of critical infrastructure across all sectors. It publishes cross-sector and sector-specific cybersecurity performance goals that contain actionable and measurable controls for IT and operational technology owners and works with agencies and critical infrastructure owners to track, detect and respond to threats.
Category: Cybersecurity
Tags: Biden administration chemical sector cybersecurity Cybersecurity and Infrastructure Agency Industrial Control Systems Cybersecurity Initiative White House