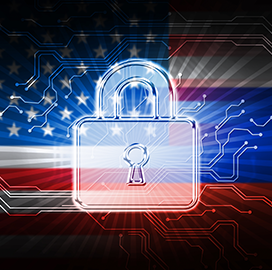 Government cybersecurity
measures
Biden Administration Issues National Cybersecurity Strategy Implementation Plan
The White House has published a National Cybersecurity Strategy implementation plan assigning 65 counter-threat efforts to 18 federal agencies.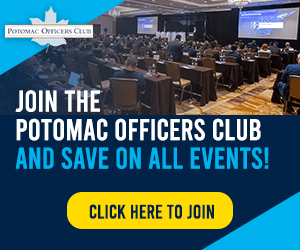 One directive instructs the Office of Management and Budget to speed up other agencies' information technology modernization programs to phase out expensive and vulnerable old systems.
Another initiative compels the OMB and the Office of the National Cyber Director to collaborate on setting baseline cybersecurity rules for critical infrastructure.
Meanwhile, the Cybersecurity and Infrastructure Security Agency has been ordered to build partnerships with the private sector to promote secure-by-design, an approach where cyber protection is prioritized early in a product's development process.
According to Kemba Walden, acting national cyber director, some agencies have already started executing the plan. She added that a newer version is expected in the spring of 2024.
Walden explained that the national cybersecurity strategy implementation plan will be updated every year to indicate developments in the government's threat response, Federal News Network reported.
Category: Cybersecurity
Tags: cybersecurity Federal News Network implementation plan Kemba Walden national cybersecurity strategy White House