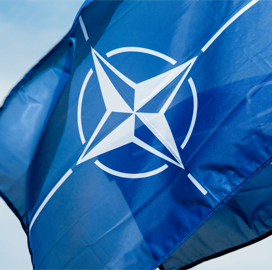 NATO
Biden Administration Official Calls on NATO to Build Up Cybersecurity Capabilities
Anne Neuberger, the Biden administration's deputy national security adviser for cyber and emerging technologies, urged attendees at a Thursday NATO meeting in Rome to step up cybersecurity efforts. She called for the ability to provide direct support in the event of an attack against a member country, CyberScoop reported.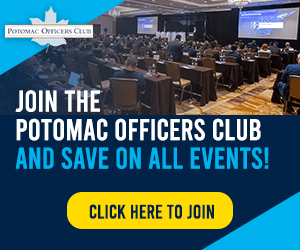 Neuberger cited NATO's response to an Iran-led hacking campaign against Albania in July as one example of support, although she noted that the technical capabilities provided were not enough. She added that Ukraine's successful defense against Russian cyberattacks highlights the importance of investing in cyber resilience.
Her calls for readiness echo similar comments from a Department of Defense official in November 2021. According to Mieke Eoyang, the deputy assistant secretary of defense for cyber policy, allies like NATO frequently seek support from DOD, which lacks the personnel and resources available to the private sector. Eoyang said the U.S. cybersecurity industry needs to support international allies in place of the department.
One way DOD is working to reinforce ties with allies is by promoting data partnerships. David Spirk, the department's former chief data officer, said at a Defense Writers Group event in January that the government should model its collaborative pursuits with other nations on partnerships between businesses. He explained that a structured approach to data between countries could benefit decision-making by top leadership.
Category: Cybersecurity
Tags: Anne Neuberger cyberattack CyberScoop cybersecurity Department of Defense NATO