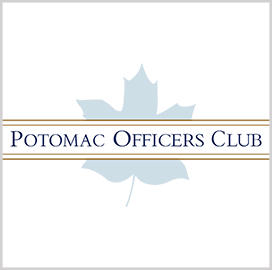 Data modernization
Biden Administration Releases Federal Data Strategy Action Plan for 2021
The Biden administration has released the 2021 action plan for the Federal Data Strategy. The action plan documents the progress agencies made under last year's plan while establishing new interagency objectives for the current year.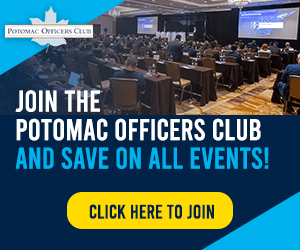 The plan also calls on agencies to determine how much foundational work remains before they can move to the next phase of the FDS. The next phase is scheduled to start in 2023 and involves tackling enterprise activities of standards, budgeting and coordination, Federal News Network reported.
By 2026, the government is expected to be ready to move forward with optimized activities of self-service analytics.
The government will tackle data-driven activities of proactive evidence-based decisions and automated improvements by 2029, according to the FDS team.
The administration directed agencies to use existing collaborative channels to help democratize artificial intelligence research and develop the federal workforce's data skills.
The action plan listed several milestones geared toward developing and disseminating AI use cases across the government and the public.
The administration tasked the CIO Council, a forum of federal chief information officers, with developing an open-source algorithmic assessment tool to help address the risks associated with automated decision-support systems.
The administration also directed the CDO Council to develop a data skills workforce development playbook that will serve as a roadmap for agencies to implement training programs.
The playbook will be informed by a curated data skills catalog developed by the General Services Administration in 2020.
Category: Federal Civilian
Tags: data analytics data infrastructure federal civilian Federal Data Strategy Federal News Network Office of Management and Budget