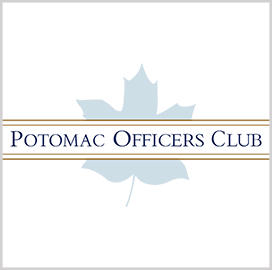 Bureau establishment
Biden Administration Still Undecided on Cyber Statistics Bureau Creation
The Biden administration has yet to decide on whether to support the proposed creation by Congress of a Bureau of Cyber Statistics, the official responsible for the U.S.' cyber policy and strategy said. National Cyber Director Chris Inglis, who is the first to hold the position under the newly-created office, said at the Aug. 2 Atlantic Council event that "it pains" him that the White House has not yet produced an official policy on the proposed bureau.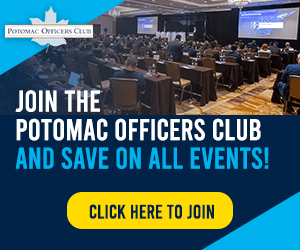 Inglis said that the envisioned Bureau of Cyber Statistics, together with the Office of the National Cyber Director will jointly collect data and make recommendations on cybersecurity incidents. He said the two agencies working together can help the bipartisan Cyberspace Solarium Commission make better decisions.
For Inglis, the most important function of the bureau would be to publish information it collects from mandated reports of cyber crime and cyber threats. The mandate would fall on entities that provide incident response services and insurance products to companies.
In a recent report, the Solarium Commission recommended that the Bureau of Cyber Statistics be established at the Department of Commerce or another agency. However, some industry stakeholders have indicated they are more comfortable with reporting to the Department of Homeland Security under some form of liability protection, NextGov reported Monday.
Sen. Angus King, co-chair of the Solarium Commission, recently introduced the Defense of United States Infrastructure Act, which calls for the creation of a Bureau of Cyber Statistics at the Department of Homeland Security, it was reported.
The Maine senator's bill also includes provisions that seek to ensure the success of the National Cyber Director's office by giving it access to high-level talent.
Category: Cybersecurity
Tags: Angus King Bureau of Cyber Statistics Charles Schumer Chris Inglis cybersecurity Cyberspace Solarium Commission GovCon Wire MeriTalk Nextgov White House