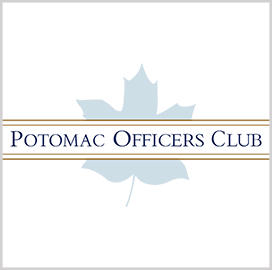 Membership change
Biden Administration to Revise National Space Council Advisory Body Charter and Membership
Both the membership and charter of the National Space Council's advisory body are due for a shake-up to better reflect the needs and views of the growing commercial space sector. Chirag Parikh, the council's executive director, said on Wednesday that the Biden administration wants to make the Users' Advisory Group more attuned with the changing landscape of the U.S. space industry.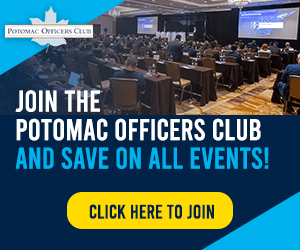 Speaking at the 36th Space Symposium in Colorado Springs, Parikh said a formal nomination process for UAG positions would be released soon but he stopped short of offering a schedule for the selection of new members or the revision of the group's charter.
Since its reconstitution in 2018, the UAG has been chaired by retired Adm. James Ellis. It currently has 27 members, including the chief executives of major aerospace companies, former astronauts and politicians. The group is formally organized as a federal advisory committee whose members provide advice to the NSC, which is chaired by Vice President Kamala Harris and includes the heads of various federal space agencies, SpaceNews reported Thursday.
Parikh said that the administration is taking space very "seriously" and the vice president is highly "energized in her role." The NSC official said the council has already had several meetings with Harris and during those opportunities, she actively engaged panel members.
In revamping the UAG, the White House is also trying to solicit better input on what programs should come first. The Aerospace Industries Association recently wrote the NSC to identify several issues it considers to be priorities, such as space sustainability, extending the International Space Station and prioritizing global spectrum access for space.
Parikh said the current direction being pursued is all about the value of space for ordinary citizens.
Category: Space
Tags: Biden administration Chirag Parikh James Ellis Kamala Harris National Space Council space Space News Users' Advisory Group