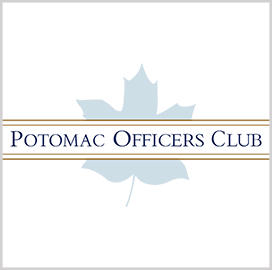 Budget request
Biden Administration Wants $3.4B for Labor Department in Fiscal 2023
The White House is seeking $3.4 billion in the fiscal year 2023 budget for the Department of Labor to modernize the unemployment insurance system. If enacted, the budget would be $769 million more than what was enacted in 2021 and would be slightly higher than the Biden administration's request for fiscal 2022.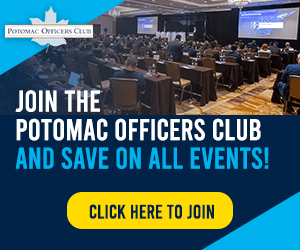 According to the Labor Department, the funding request would include $150 million for program integrity as well as identity verification services for states. Another $100 million will go towards the development of a central identity verification tool or service and to other identity-related efforts, FCW reported Tuesday.
DOL has already offered states money to implement identity verification tools, including the ID .me identity verification service. The solution was used by the Internal Revenue Service, but the agency discontinued it due to concerns about facial recognition technology.
The department has also set up a new office that would modernize unemployment insurance. It is also working with states to pilot new systems and is sending out teams to help states with short-term problems.
IT funding could also go to projects that would generate work across U.S. states.
Funding would also improve the inspector general's investigations into employment-related fraud.
DOL has requested $14.6 billion in discretionary funding for fiscal 2023.
Category: Digital Modernization
Tags: Biden administration budget request Department of Labor digital modernization FCW IT unemployment insurance system