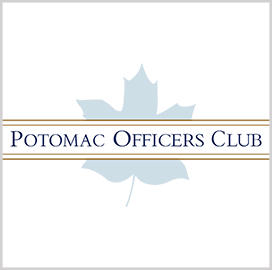 Internal Revenue Service
Biden Allocates $13.2B for IRS in 2022 Budget Request
President Joe Biden has allotted $13.2 billion for the Internal Revenue Service in his fiscal year 2022 budget request, a 10 percent increase from the agency's fiscal year 2021 budget.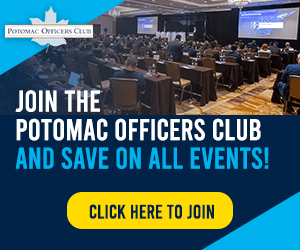 Biden earmarked $5.5 billion for the IRS's enforcement division, $4.4 billion for infrastructure and operations support, $2.9 billion for taxpayer services and $305 million for information technology modernization, Federal News Network reported.
According to the White House, investments in IT modernization will allow the IRS to better manage its caseload, ensure the security of taxpayer information and promote improved workforce productivity.
Improved online services are expected to enable taxpayers to receive notifications, check their account balance, set up payment plans and virtually connect with an IRS representative.
The budget would help the IRS build on previous efforts aimed at replacing legacy IT infrastructure.
Budget documents from the White House show that the IRS was able to reduce the amount of legacy hardware still running on its network by half by upgrading outdated server operating systems and phasing out old equipment.
Biden's spending plan would also facilitate recruitment at the IRS.
The National Treasury Employees Union estimated that the funding would be enough to hire an additional 8,493 full-time employees. In a statement, NTEU President Tony Reardon said rebuilding the IRS workforce is key to making sure that the nation's tax code is enforced fully and fairly.
The funding also supports IRS Commissioner Charles Rettig's call for consistent multi-year funding to address the growing amount of uncollected yet legally owed taxes to the U.S. government.
Citing a potential $1 trillion annual tax gap, Rettig said during an April Senate hearing that the IRS is in need of funding to modernize the technology that underpins its tax-collecting system.
Category: Digital Modernization
Tags: budget request Chuck Rettig digital modernization Federal News Network Internal Revenue Service IRS IT Modernization legacy IT Tony Reardon workforce