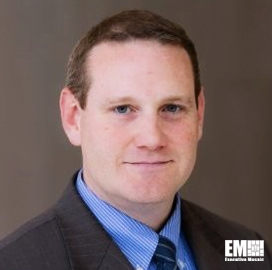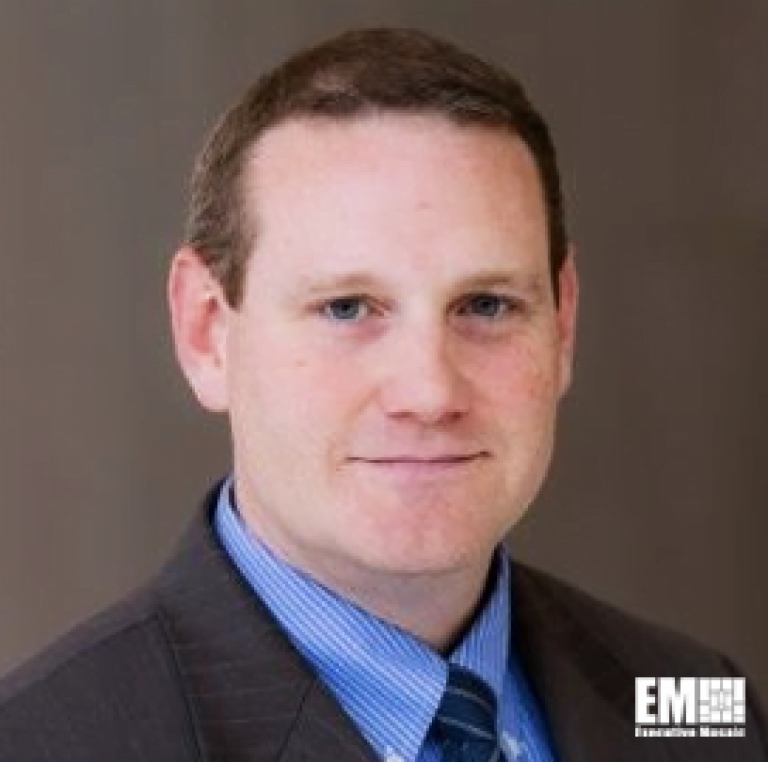 Andrew Hunter,
Director,
CSIS
President Biden Eyes Andrew Hunter as Air Force Acquisition Chief
President Joe Biden intends to nominate Andrew Hunter to be the U.S. Air Force's assistant secretary for acquisition, technology and logistics, according to a July 16 announcement from the White House.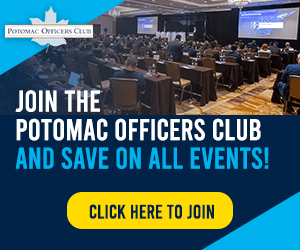 If the Senate confirms his nomination, Hunter would hold the top acquisition role in the Air Force at a time when the service is working to modernize its aircraft and weapon systems.
The presidential nominee currently serves as director of the Center for Strategic and International Studies' defense-industrial group, Air Force Times reported.
The defense industry expert also serves as a senior fellow within the CSIS' international security program, according to his profile posted on the think tank's website.
His work focuses on issues related to the industrial base, including acquisition policy, industrial policy, sequestration and emerging technologies.
CSIS President and CEO John Hamre described Hunter as one of the few real experts in defense acquisition.
Prior to joining the CSIS, Hunter served as director of the Joint Rapid Acquisition Cell within the Office of the Undersecretary of Defense for Acquisition, Technology and Logistics. He spent nearly four years in the role, which involved deploying solutions to urgent operational needs.
He also previously worked as a professional staff member within the House Armed Services Committee, where he oversaw policy issues with a direct focus on acquisition and industrial policy, his LinkedIn profile shows.
Hunter is a graduate of Harvard University with a bachelor's degree in social studies. He also holds a master's degree in applied economics from Johns Hopkins University.
Category: Defense and Intelligence
Tags: acquisition Air Force Times aircraft Andrew Hunter Center for Strategic and International Studies CSIS Defense and Intelligence Department of Defense industrial base Joe Biden John Hamre LinkedIn logistics modernization technology US Air Force weapon systems