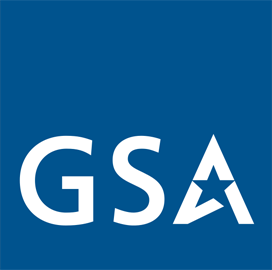 General Services
Administration
Biden Eyes Robin Carnahan for GSA Administrator Post
President Joe Biden has named Robin Carnahan as his pick for administrator of the General Services Administration.
Carnahan has four years of experience serving as director of the state and local government practice at 18F, a tech consultancy within GSA. During her four-year tenure, she helped federal, state and local government agencies deliver improved customer facing digital services and reduce expenses through effective budgeting and procurement, the White House said Tuesday.
She is also a former Missouri secretary of state. According to her LinkedIn profile, she was elected to the role twice, filling in the position from 2005 to 2013.
One of her key responsibilities was improving customer service to citizens and cutting down costs by streamlining operations and integrating digital technology platforms into business operations.
During her eight-year term, she also served as the state's chief election officer and state securities regulator.
Carnahan is a recognized leader in the tech industry and was named one of the federal government's "Top Women in Tech" in 2017.
Currently, she is a fellow at Georgetown University's Beeck Center, where she co-founded the State Software Collaborative, a project in partnership with The Rockefeller Foundation aimed at helping state agencies address shared software needs.
She also sits on the board of directors of the National Democratic Institute and Ullico, an insurance and investment company.
Carnahan holds a bachelor's degree in economics from William Jewell College and a Juris Doctor degree from the University of Virginia School of Law.
Category: Federal Civilian
Tags: 18F federal civilian General Services Administration GSA Joe Biden Robin Carnahan White House