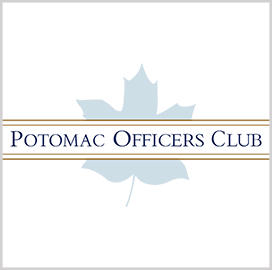 Global infrastructure
development
Biden, G7 Leaders Launch $600B Partnership for Global Infrastructure
The White House announced that the federal government will spend $200 billion over the next five years to advance a joint initiative with other G7 nations called the Partnership for Global Infrastructure. The effort represents a collaboration between world economic powers to close the infrastructure gap in developing countries as well as strengthen the global economy and supply chains, the White House said Sunday.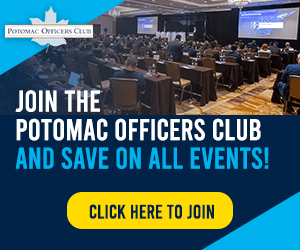 In a statement, the White House said the infrastructure investment with allies also helps further U.S. national security interests and that President Joe Biden will announce new flagship projects and lay out the administration's comprehensive effort to execute PGII.
It was further disclosed that Biden is set to release a Presidential Memorandum to execute the PGII across four priority pillars "that will define the second half of the 21st century." First among the priority areas involve tackling the climate crisis and bolstering global energy security through investments in climate-resilient infrastructure, transformational energy technologies and the development of clean energy supply chains.
The second pillar involves developing, expanding and deploying secure information and communications technology networks and infrastructure to power economic growth and facilitate open digital societies. The third pillar is geared toward advancing gender equality and equity. The final pillar involves developing and upgrading the infrastructure of health systems and contributing to global health security, according to the White House.
G7 leaders were set to announce their countries' individual contributions to PGII during their ongoing summit in Schloss Elmau in Bavaria. Collectively, the bloc aims to mobilize $600 billion by 2027 in global infrastructure investments.
Category: Cybersecurity
Tags: 2021 G7 Summit cybersecurity cybersecurity partnership digital investment program G7 leaders Joe Biden PGII