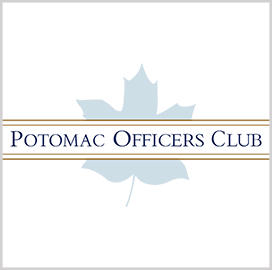 DOE appointments
Biden-Harris Admin Announces New Energy Department Appointees
The Biden-Harris administration has appointed new officials to the Department of Energy to advance the president's Build Back Better agenda to tackle climate change, create good-paying jobs and achieve a clean energy future.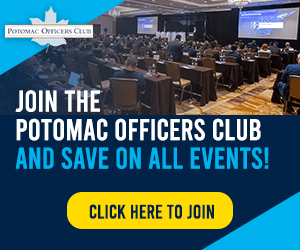 Arpita Bhattacharyya has been named chief of staff of the Office of the Deputy Secretary, which is led by David Turk.
Bhattacharyya takes on her new role after leading strategic projects at Impossible Foods. Previously, she worked at SunPower, where she developed commercial solar projects for Fortune 500 companies, the DOE said Wednesday.
At the Office of Economic Impact and Diversity, Leslie Aguilar has been named a special assistant.
Aguilar has spent most of her career working in electoral organizing. During Kamala Harris' presidential campaign, she worked as a field organizer in Nevada and as a regional organizing director for the 2020 Coordinated Campaign.
She is a graduate of the University of California at Berkeley with a bachelor's degree in political science.
Meanwhile, Teddy Echeverria was tasked to serve as a special assistant to the Office of Nuclear Energy. Echeverria assumes his new position after working on the digital organizing team of the Biden-Harris presidential campaign.
Echeverria holds a bachelor's degree in government from Colby College.
The Energy Department also welcomes Adrianna Williams as a special assistant under the Office of Management.
Most recently, she worked as an intern for North Carolina state Sen. Natalie Murdock.
During the Biden-Harris presidential campaign, Williams worked as an expansion states intern and served as a leader for the National Students for Biden.
According to the DOE, Williams also worked as the lead national co-chair of the Black Students for Biden.
In the roles, the newly appointed special assistant educated the American youth about environmental justice, infrastructure reform and climate change.
She earned her bachelor's degree in neuroscience from Duke University, according to her LinkedIn profile.
Category: Federal Civilian
Tags: Adrianna Williams Arpita Bhattacharyya Biden-Harris appointees Build Back Better agenda clean energy climate change Department of Energy Energy.gov federal civilian Leslie Aguilar Office of Economic Impact and Diversity Office of Management Office of Nuclear Energy Office of the Deputy Secretary Teddy Echeverria