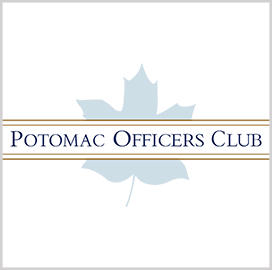 White House
Biden Includes Cybersecurity Among Top Administration Priorities
President Joe Biden said he will make cybersecurity a top priority in his administration's effort to strengthen the United States' scientific and technological base.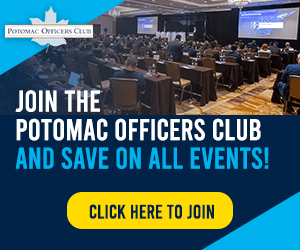 Biden will work with the private sector, foreign allies and all levels of the U.S. government to create a more secure online space for Americans, the White House said in its Interim National Security Strategic Guidance.
"We will renew our commitment to international engagement on cyber issues, working alongside our allies and partners to uphold existing and shape new global norms in cyberspace," the guidance read.
The president added that he wants to provide more opportunities to develop the U.S. talent base. Biden said such investments will help shore up the infrastructure needed to effectively defend the country against malicious cyber activity.
Biden released the guidance months after the discovery of the SolarWinds Orion hack, which affected networks at multiple federal agencies and more than a hundred American companies.
Chris Krebs, former director of the Cybersecurity and Infrastructure Security Agency and two-time Wash100 winner, said the United States should anticipate similar attacks from China, Russia and North Korea.
Former Principal Director of National Intelligence Sue Gordon recommended that the government establish what kinds of attacks and impact should warrant a response, noting that the government simply cannot stop all attacks.
In late February, CISA acting Director Brandon Wales acknowledged weaknesses in the government's Einstein intrusion detection system, whose perimeter-focused security measures failed to stop the SolarWinds breach.
Wales said CISA is exploring ways to internally monitor anomalous activities across networks. CISA reportedly plans to do so by implementing a network management system that can communicate with an entity outside the network through an encrypted channel.
Category: Cybersecurity
Tags: Biden administration Brandon Wales Chris Krebs CISA cybersecurity Interim National Security Strategic Guidance Joe Biden Sue Gordon Wash100 White House