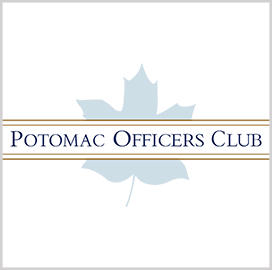 Department of Defense
Biden Names New Leaders of USINDOPACOM, Pacific Fleet
President Joe Biden has appointed Adm. John Aquilino as the new head of all U.S. forces in the Indo-Pacific region, according to a March 6 announcement from the Department of Defense.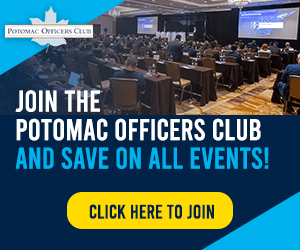 Aquilino currently serves as commander of the U.S. Pacific Fleet. He has led the group since May 2018.
Meanwhile, Vice Adm. Samuel Paparo, commander of the U.S. 5th Fleet, was nominated to replace Aquilino as the four-star admiral to lead PACFLT, USNI News reported.
Aquilino is set to take charge of the U.S. Indo-Pacific Command when current commander Adm. Phil Davidson retires.
The incoming USINDOPACOM commander is a former leader of the 5th Fleet and also previously served as deputy chief of naval operations for operations, plans and strategy.
He is a graduate of the Naval Academy and is a career fighter who has flown F-14 Tomcats, F/A-18C Hornets and F/A-18E/F Super Hornets.
Aquilino's successor, Paparo, formerly served as head of U.S. naval forces in the Middle East. Previously, he worked as director of operations at the U.S. Central Command.
The DOD has also announced nominations for the U.S. Southern Command and the U.S. Transportation Command.
Army Lt. Gen. Laura Richardson is set to lead the USSOUTHCOM and replace Adm. Craig Faller, who is expected to retire.
Richardson currently works as commander of Army North, the Army branch of the U.S. Northern Command.
Meanwhile, Air Force Gen. Jacqueline Van Ovost, who leads the Air Mobility Command, will soon oversee USTRANSCOM.
Category: Defense and Intelligence
Tags: 5th Fleet Combatant Command Craig Faller Defense and Intelligence Department of Defense DoD INDOPACOM Jacqueline Van Ovost Joe Biden John Aquilino Laura Richardson Pacific Fleet Phil Davidson Samuel Paparo SOUTHCOM TRANSCOM U.S. Indo-Pacific Command U.S. Pacific Fleet U.S. Transportation Command USNI News