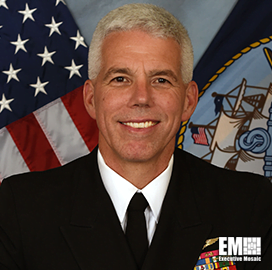 Karl Thomas
Commander
US Navy 7th Fleet
Biden Nominates 7th Fleet Commander for Information Warfare, Intelligence Role
The Department of Defense announced Wednesday that Vice Adm. Karl Thomas, commander of the U.S. Navy Seventh Fleet, has been chosen by President Joe Biden as his nominee for the position of deputy chief of naval operations for information warfare, N2/N6, and director of naval intelligence. Thomas will succeed Vice Adm. Jeffrey Trussler upon confirmation by the Senate, Defense News reported.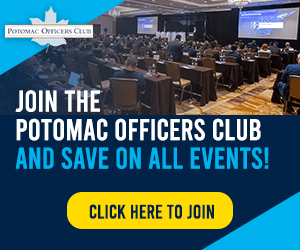 The DOD previously nominated Rear Adm. Fred Kacher, the current Joint Staff vice director for operations, to take on the 7th Fleet commander role, succeeding Thomas.
According to Thomas' Navy biography, he assumed his current role in 2021. He previously served as assistant deputy chief of naval operations for operations, plans and strategy, N3/5B; commander of Task Force 70 aboard the USS Ronald Reagan; and director of the 21st Century Sailor office.
Thomas holds a master's degree in information technology from the Naval Postgraduate School in Monterey, California. He earned his commission and a degree in management systems as part of Rensselaer Polytechnic Institute's Naval Reserve Officer Training Corps.
Category: Defense and Intelligence
Tags: Defense and Intelligence Department of Defense deputy chief of naval operations for information warfare executive movement Joe Biden Karl Thomas US Navy