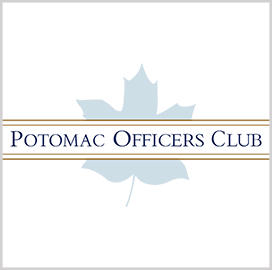 Law enforcement
Biden Nominates Ed Gonzalez Anew for ICE Director
President Joe Biden has renominated Ed Gonzalez for the role of director of Immigration and Customs Enforcement.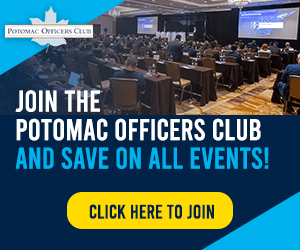 Biden first selected Gonzalez for the role in April 2021. The nomination expired at the end of the year because the Senate did not vote on the matter, Homeland Security Today reported Thursday.
If confirmed for the role, Gonzales would take over from acting ICE Director Tae Johnson. The agency has not had a Senate-confirmed director since Sarah Saldana left in January 2017.
Gonzalez had a confirmation hearing in July 2021, during which he vowed to strengthen coordination among government agencies in enforcing immigration laws.
He said he will prioritize public safety when faced with undocumented migrants who have committed crimes.
Gonzales added that while the United States is willing to take in people seeking a better life, "the American dream relies upon the rule of law and a functioning legal immigration system."
Regarding the agency's limited resources and large number of crimes on its books, Gonzalez said that he will focus on addressing individuals who pose the greatest danger to the border and public safety.
Gonzalez has been serving as the sheriff of Harris County, Texas, since 2016 and is currently in his second term. He served for 18 years at the Houston Police Department and rose to the rank of sergeant.
He retired from the field in 2009 and served three terms on the Houston City Council. Gonzalez earned a bachelor's degree in criminal justice from the University of Houston Downtown and a master's degree from the University of St. Thomas.
Category: Federal Civilian
Tags: Ed Gonzalez federal civilian Homeland Security Today Immigration and Customs Enforcement Joe Biden law enforcement nomination Texas