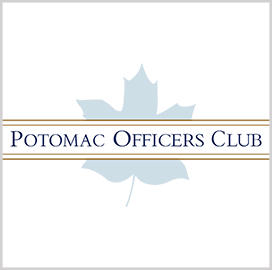 OPM leadership
Biden Nominates Picks Robert Harley Shriver III for OPM Deputy Director Role
President Joe Biden has nominated Robert Harley Shriver III as deputy director of the Office of Personnel Management.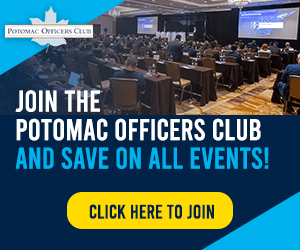 If confirmed for the position, he would help lead the government's chief human resources agency and personnel policy manager.
Shriver currently leads OPM's government-wide workforce policy team as director of employee services, the White House said Wednesday.
In his current role, Shriver has responsibilities in recruitment, compensation, workforce planning, personnel relations and performance management, among others.
He served as OPM's deputy general counsel for policy during the Obama administration. The White House credits him with promoting workplace inclusivity, improving labor relations and helping reform the federal hiring process.
Shriver was also OPM's assistant director for national health care operations, leading the implementation of the Affordable Care Act's Multi-State Plan program.
In between his stints at OPM, Shriver held roles related to health care coverage policy and health IT. He served as director of marketplace innovation, policy and operations at the District of Columbia Health Benefit Exchange Authority.
He was also vice president for business development at IdeaCrew, an IT services company focused on health care, health benefits and human services.
Shriver earned a bachelor's degree in international studies from Virginia Tech and a Juris Doctor degree from George Washington University Law School.
Category: Federal Civilian
Tags: Affordable Care Act IdeaCrew Joe Biden nomination OPM Robert Harley Shriver III White House