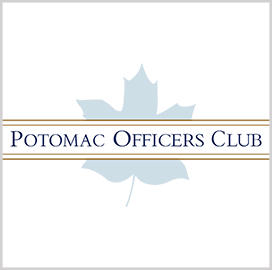 Cybersecurity funding
Biden OKs $1.2T Infrastructure Bill With Multibillion-Dollar Allocations for Cybersecurity
President Joe Biden has signed the $1.2 trillion Infrastructure Investment and Jobs Act, which contains almost $2 billion in funding for cybersecurity initiatives.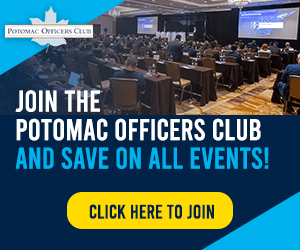 The Federal Emergency Management Agency received the largest chunk of the cybersecurity funding, getting $1 billion for a cyber grant program that would support state and local governments over the next four years. The funding allocation will be administered in consultation with the Cybersecurity and Infrastructure Security Agency.
The Office of the National Cyber Director will also receive $21 million to address funding shortages.
The newly signed law has a $100 million allocation to allow CISA to support public- and private-sector entities when the Department of Homeland Security declares a significant incident. CISA will also get $35 million for sector risk management work while the DHS Science & Technology Directorate will receive $158 million for cybersecurity research, CyberScoop reported.
The law will establish two $250 million programs at the Department of Energy. One of the programs is for rural and municipal utility security while the other is for grid security research and development. The Environmental Protection Agency will also receive resources to create or re-establish programs for water infrastructure security.
The law also has language that would allow agencies to use existing grants for cybersecurity-related programs.
Category: Cybersecurity
Tags: budget CyberScoop cybersecurity Cybersecurity and Infrastructure Security Agency Department of Homeland Security Federal Emergency Management Agency Infrastructure Investment and Jobs Act Joe Biden Office of the National Cyber Director