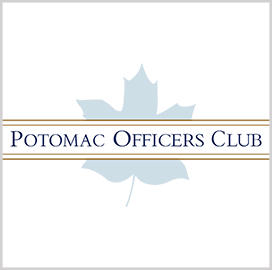 USDOT leadership
Biden Picks Aecom SVP Shailen Bhatt to Lead Federal Highway Administration
President Joe Biden has nominated Shailen Bhatt to serve as director of the U.S. Department of Transportation's Federal Highway Administration.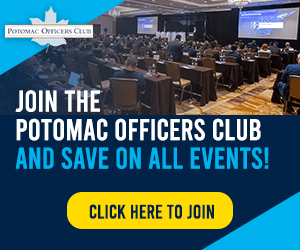 If confirmed by the Senate, Bhatt would lead an organization tasked with helping state and local governments maintain the national highway system and various federal and tribal-owned lands.
Bhatt is currently senior vice president of global transportation innovation and alternative delivery at consulting firm Aecom, the White House said.
He was previously executive director of the Colorado Department of Transportation, cabinet secretary of the Delaware Department of Transportation and a presidential appointee at USDOT.
In the said roles, Bhatt led collaborations aimed at delivering safe, sustainable and modern transportation systems, the White House added.
His other past roles include CEO of the Intelligent Transportation Society of America, board chair of the National Operations Center of Excellence and chair of the I-95 Corridor Coalition executive committee.
Bhat was also a member of the World Economic Forum's Global Agenda Council on the Future of Automotive and Personal Transport.
He earned a bachelor of arts in economics from Western Kentucky University, graduating summa cum laude, his LinkedIn profile says.
Biden also nominated presidential aide Jeff Marootian for the role of assistant secretary for energy efficiency and renewable energy and Stephen Owens for chairperson of the Chemical Safety and Hazard Investigation Board.
Category: Federal Civilian
Tags: AECOM federal civilian Federal Highway Administration Joe Biden nomination Shailen Bhatt USDOT White House