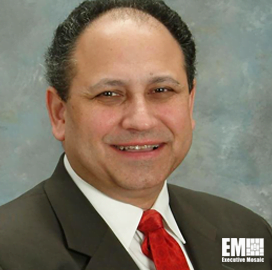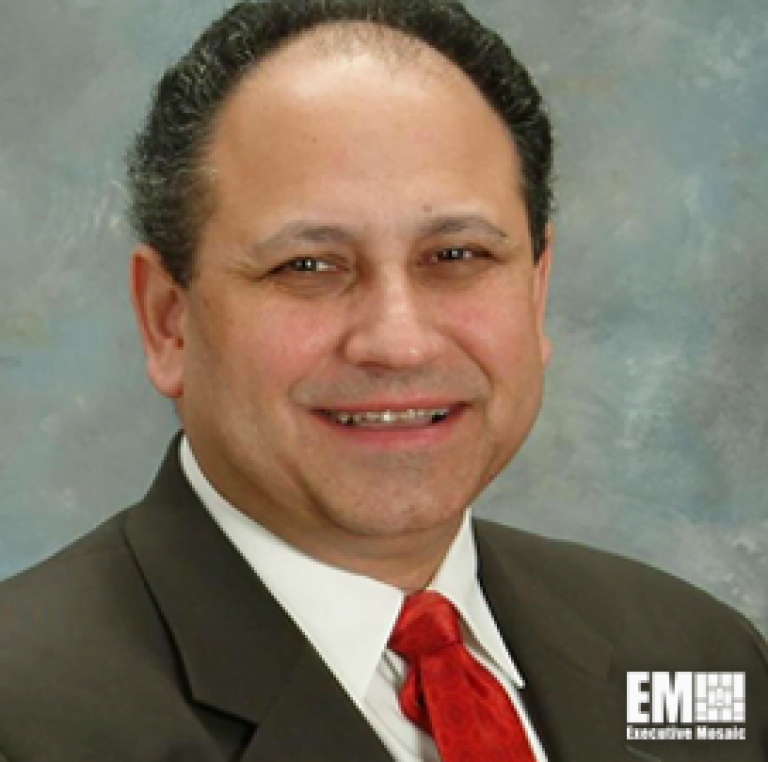 Carlos Del Toro,
Secretary nominee,
US Navy
Biden Picks Carlos Del Toro as Navy Secretary
President Joe Biden has chosen Carlos Del Toro to be the next secretary of the U.S. Navy.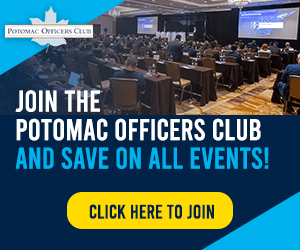 Del Toro is a retired Navy commander who serves as president and chief executive officer of SBG Technology Solutions.
He is the founder of SBG, which provides shipbuilding services and artificial intelligence, cybersecurity and space systems in support of defense programs, Defense News reported.
Del Toro is a graduate of the U.S. Naval Academy and served in the Navy for 22 years.
He is the first commanding officer of the guided-missile destroyer USS Bulkeley. He led ship construction and fleet introduction activities as well as the integration of women into the crew.
He also previously served as program manager for the Space and Naval Warfare Command, now known as the Naval Information Warfare Systems Command.
His career also includes holding roles in support of the White House and Congress.
He served as a legislative strategy action officer for the Navy.
From 1998 to 1999, he worked as assistant to the director and deputy director of the Office of Management and Budget, according to his LinkedIn profile.
Del Toro has a bachelor's degree in electrical engineering. He also holds master's degrees in national security studies and legislative affairs from the Naval War College and George Washington University, respectively.
If confirmed by the Senate, Del Toro will be the second Hispanic Navy secretary.
Category: Defense and Intelligence
Tags: Carlos Del Toro Defense News Joe Biden Naval Information Warfare Systems Command NAVWAR nomination OMB SBG Technology Solutions Defense and Intelligence US Navy