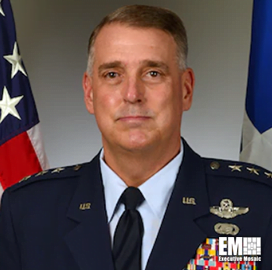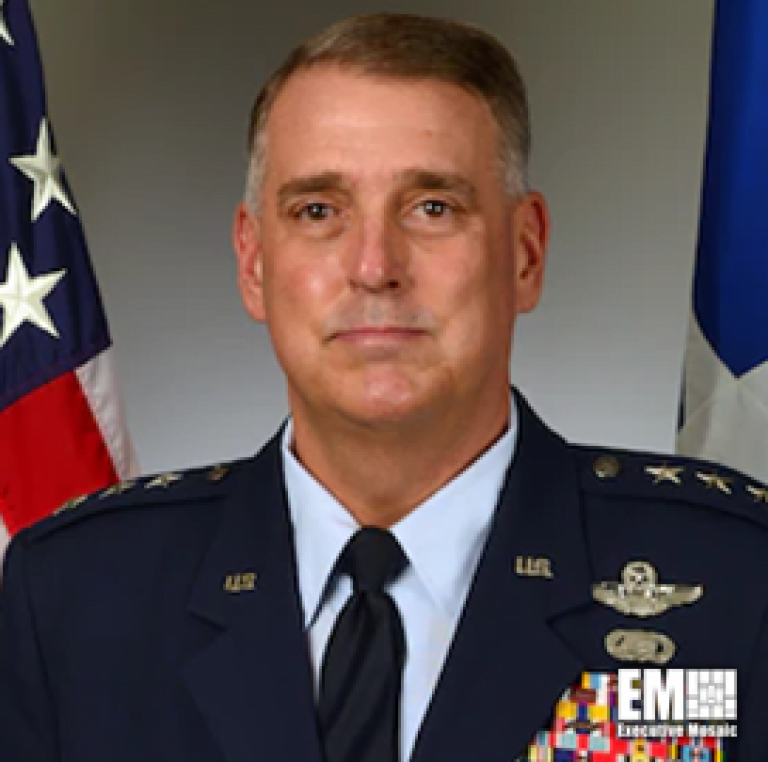 Mike Minihan,
Deputy commander,
US Indo-Pacific Command
Biden Picks Mike Minihan as Next Air Mobility Command Head
Lt. Gen. Mike Minihan, deputy commander of the U.S. Indo-Pacific Command, has been nominated by President Joe Biden to take over the Air Mobility Command.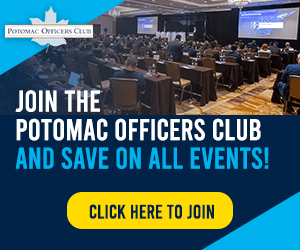 Upon receiving Senate confirmation, he will be promoted to a four-star general and succeed Gen. Jacqueline Van Ovost, who is poised to become the next leader of the U.S. Transportation Command.
Minihan has vast operational leadership experience, having served as chief of staff and deputy operations director of the USINDOPACOM and commander of the 89th Airlift Wing at Joint Base Andrews and the 19th Airlift Wing at Little Rock Air Force Base, the Air Force Times reported.
His career with the Air Force dates back to 1990 when he was commissioned to the service branch through the ROTC program at Auburn University in Alabama. Since completing his undergraduate pilot training in 1991, Minihan has logged more than 3,400 flying hours and obtained qualifications for the C-130 Hercules, KC-10 Extender and C-32 aircraft.
As the AMC leader, Minihan will deal with the troubled KC-46 aircraft, which has been cleared to perform limited refueling operations. Van Ovost recently signed off on the decision, allowing the KC-46 to carry out everyday refueling missions that meet certain criteria. The refueling tanker will only achieve full operational capability status once its critical deficiencies, including those affecting its air refueling receptacle, are resolved.
He will also pick up efforts to improve aircraft survivability and facilitate the planned divestment of various tactical aircraft such as the A-10 Warthog and the F-16C/D and F-15C/D fighters.
Category: Defense and Intelligence
Tags: Air Force Times Air Mobility Command change of command Defense and Intelligence Jacqueline Van Ovost Joe Biden Mike Minihan US Air Force