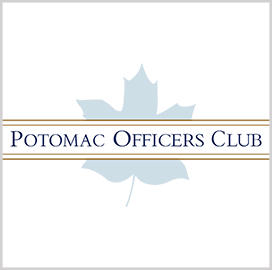 Key nomination
Biden Picks Milancy Harris as Next DOD Undersecretary for Security and Intelligence
President Joe Biden has announced his intent to nominate Milancy Harris for the role of deputy undersecretary for security and intelligence at the Department of Defense.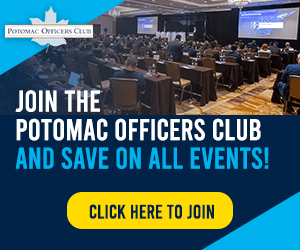 If confirmed by the Senate, she would help lead an office in charge of DOD programs and components working in defense intelligence, counterintelligence and security.
Harris currently serves as the deputy assistant secretary of defense for irregular warfare and counterterrorism, the White House said.
According to her DOD biography, Harris oversees the use of special operations forces in counterterrorism, unconventional warfare, irregular warfare, special reconnaissance and other such scenarios.
Prior to assuming the position, she was part of the Intelligence Community agency review component of the Biden-Harris transition team.
Harris previously served as manager of governance and strategic initiatives at Facebook. She later became a founding member of the Oversight Board, a content body that oversees Facebook's and Instagram's content moderation decisions.
From March 2017 to June 2019, she was the chief of staff of the Directorate of Intelligence at the National Counterterrorism Center, a part of the Office of the Director of National Intelligence.
She managed personnel, strategic resource planning and policy support at the center's largest NCTC's largest directorate.
According to her LinkedIn profile, Harris joined the Intelligence Community in 2004 as an intelligence officer at the Defense Intelligence Agency.
She earned a bachelor's degree in international affairs and English literature from Marquette University. Harris also holds a master's degree in political management and a graduate certificate in international security studies from The George Washington University.
Category: Defense and Intelligence
Tags: Defense and Intelligence Facebook Intelligence Community Joe Biden LinkedIn Milancy Harris nomination White House