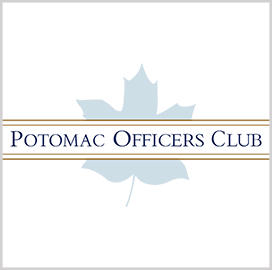 Fiscal year 2023 budget
Biden Requests $10.9B for Civilian Cybersecurity, Including $2.5B for CISA
President Joe Biden's fiscal year 2023 budget proposal includes $10.9 billion in funding for federal civilian cybersecurity, about $1 billion more than the fiscal year 2022 level.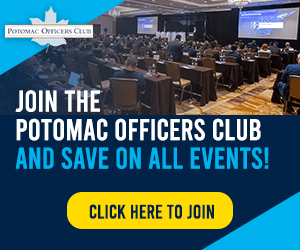 The funding is on top of a proposal to increase the federal civilian information technology budget by 11 percent to $65.8 billion. The IT budget for the current fiscal year is pegged at $58.4 billion, FedScoop reported Monday.
According to budget documents, the cybersecurity investment would finance a strategic shift in federal infrastructure defense that would allow agencies to better defend themselves against sophisticated attacks.
The funding would also help federal agencies align themselves with the practices and priorities of Biden's May 2021 executive order on improving national cybersecurity.
The request includes funding for the government's ongoing transition to zero trust security, a modern approach to rapidly detecting and isolating cyber threats.
The proposal also includes $2.5 billion for the Cybersecurity and Infrastructure Security Agency, a $486 million increase over what was enacted in 2021. According to the White House, the increase would allow CISA to better implement the cybersecurity provisions of the American Rescue Plan, enhance the executive branch's security and better support capabilities like cloud and analytics.
The cybersecurity budget would also support the newly established Office of the National Cyber Director, currently led by Chris Inglis. The national cyber director is an advisory role in the executive branch. The additional funding for the office will improve national coordination amid escalating cyber attacks on the government.
Category: Cybersecurity
Tags: budget proposal Chris Inglis CISA cybersecurity FedScoop fiscal year 2023 Joe Biden zero trust