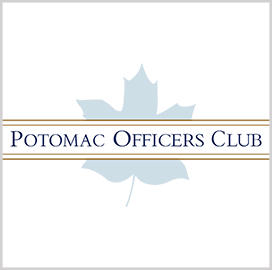 Government post
nominations
Biden Reveals Nominees for Top FCC, NTIA Positions
President Joe Biden has announced his picks for top posts in the Federal Communications Commission.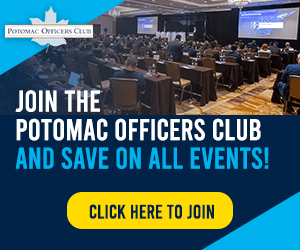 Jessica Rosenworcel, who has been serving as acting FCC chair following the exit of Ajit Pai, has been nominated to be the agency's permanent leader. Biden also selected Gigi Sohn, who had a three-year stint as general counsel for former FCC Chairman Tom Wheeler, to fill in the agency's fifth commissioner position, Nextgov reported Tuesday.
Throughout her stint as interim chair, Rosenworcel has proposed the establishment of a dedicated interagency and cross-bureau team to review national security threats and the use of FCC's equipment authorization process for certifying the cybersecurity of 5G networks and their connected devices.
Her and Sohn's nominations have been met with positive responses from the industry.
According to USTelecom President and CEO Jonathan Spalter, both FCC nominees "understand the power of broadband to make real progress in advancing social justice, health care, education, and sustained economic growth and opportunity."
In addition to rounding out the FCC roster, Biden declared Alan Davidson, a senior adviser at the Mozilla Foundation, to lead the National Telecommunications and Information Administration. Davidson would bring tech policy expertise to the agency, having taken on leadership roles for Google and Credo AI.
His confirmation would mark his return to the Department of Commerce, where he served as the inaugural director of digital economy.
Category: Federal Civilian
Tags: Alan Davidson federal civilian Federal Communications Commission Gigi Sohn Jessica Rosenworcel National Telecommunications and Information Administration Nextgov nomination