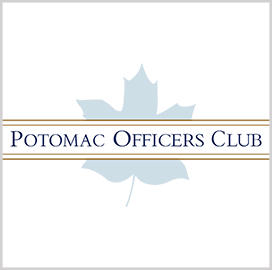 USSTRATCOM leadership
nomination
Biden Selects Air Force Gen. Anthony Cotton to Lead US Strategic Command
President Joe Biden has nominated Air Force Gen. Anthony Cotton to serve as the commander of the U.S. Strategic Command at Offutt Air Force Base in Nebraska.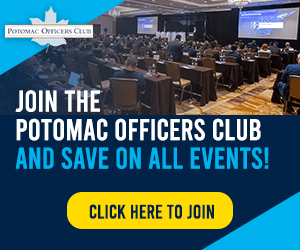 USSTRATCOM coordinates command and control capabilities to provide timely information to commanders and U.S. leaders, the unified combatant command says on its website. The organization is also tasked with global strike, global missile defense and strategic deterrence, among others.
If confirmed by the senate, Cotton would be promoted to the grade of general. Cotton is currently the commander of the Air Force Global Strike Command, headquartered in Barksdale Air Force Base in Louisiana, the Department of Defense said Wednesday.
In his current role, Cotton leads an organization made up of more than 33,700 professionals, according to his service biography. AFGSC provides combat support to USSTRATCOM and the other combatant commands.
He previously served as the deputy commander of AFGSC and as deputy commander of USSTRATCOM's Air Forces Strategic-Air.
Cotton has also served as deputy director of the secretary and chief of staff of the Air Force Executive Action Group and as senior military assistant to the undersecretary of defense for intelligence.
The general entered service in 1986 after earning his bachelor's degree in political science from North Carolina State University. He also holds a master's degree in administration from Central Michigan University.
The DOD also announced Air Force Lt. Gen. James Hecker as Biden's pick for commander of U.S. Air Force in Europe-Air Forces Africa. Air Force Lt. Gen. Tony Bauernfeind was also nominated for the role of commander of Air Force Special Operations Command.
Category: Defense and Intelligence
Tags: AFGSC Anthony Cotton Defense and Intelligence Department of Defense general officer announcement James Hecker Joe Biden nomination Tony Bauernfeind U.S. Strategic Command