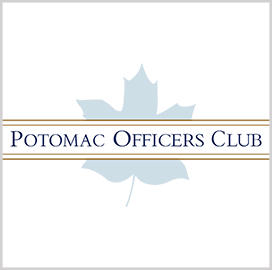 Office of Science and
Technology Policy
Biden to Nominate Arati Prabhakar to Lead White House's Science Policy Office
President Joe Biden said he plans to nominate Arati Prabhakar for the role of director of the White House's Office of Science and Technology Policy.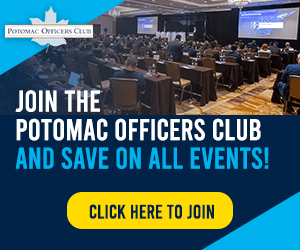 If confirmed by the Senate, Prabhakar would serve as the chief adviser to the president for science and technology as well as a co-chair of the President's Council of Advisors on Science and Technology.
Prabhakar served as the director of the National Institute of Standards and Technology during the Clinton administration. She was unanimously confirmed for the said role, the White House said Tuesday.
At NIST, she is credited with expanding a program aimed at improving the competitiveness of small and mid-size manufacturers.
She also advanced the agency's mission in measurements science, which the White House described as a foundation of commerce and high-quality manufacturing.
From 2012 to 2017, Prabhakar served as the director of the Defense Advanced Research Projects Agency, where she oversaw the development of technologies for detecting nuclear and radiological materials.
She also supervised the development of tools that can find human trafficking networks as well as technologies that can allow incompatible systems to communicate.
After leaving DARPA in 2017, Prabhakar became a fellow at Stanford University's Center for Advanced Study in the Behavioral Sciences, according to her LinkedIn profile.
She currently serves as the CEO of Actuate, a nonprofit research and development organization in California that she co-founded in 2019.
The White House highlighted Actuate's work in developing solutions for challenges in climate, health, information technology and others.
Prabhakar holds a bachelor's degree in electrical engineering from Texas Tech University and a doctorate in applied physics from the California Institute of Technology, where she also earned a master's degree in electrical engineering.
Category: Federal Civilian
Tags: Actuate Arati Prabhakar DARPA federal civilian Joe Biden NIST nomination OSTP White House